Welcome Title Reps!
We appreciate and value our Title Reps, and we're looking forward to doing business together!
Or give us a call directly!

(661)-269-7311
Let's Work Together!
There are 13+ real estate professionals that play vital roles in guiding a buyer or seller through the real estate process. When we are purchasing properties, that number is closer to 19+. That's because we appreciate the value professionals like you bring to the table, and we're more than happy to work with you!
Title Reps are part of that group!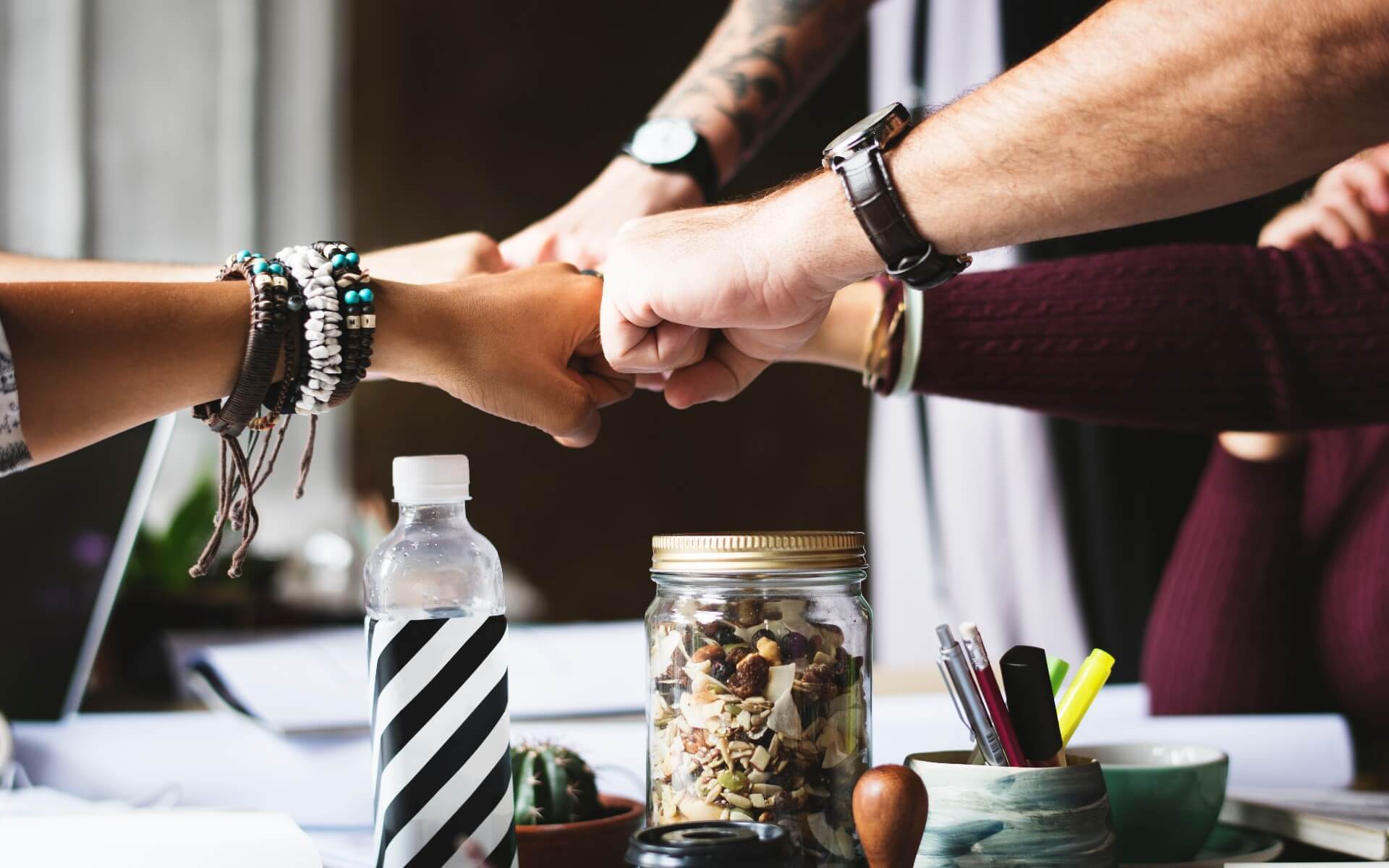 Getting Started Is Simple!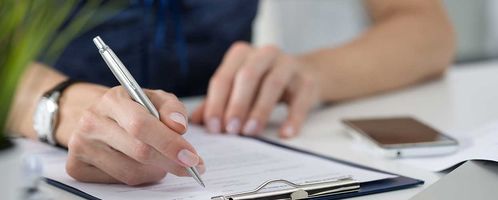 Fill Out The Form
Step #1
Get A Call From WASY HOMES
Step #2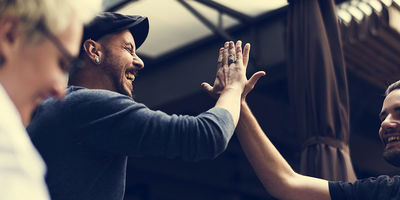 Start Getting Business
Step #3
A Little About Us
WASY HOMES is a premier Real Estate Investment & Solutions Company, whose goal is to help homeowners while improving the overall standard of living in a community.
We assist homeowners facing a multitude of various real estate problems, and we purchase multiple properties each month, with a focus on Residential Redevelopment to help revitalize communities.
Our success in assisting homeowners and communities is only possible with the help of the many other Real Estate Professionals that play a role in the transaction process, which includes our Title Reps.
*It's important to know that although WASY HOMES is not a Brokerage, we partner with high-quality agents in various locations, allowing us to assist retail buyers by getting them connected to an incredible agent.
Why We Love Title Reps
It's no secret that title and escrow companies play one of the most important roles in a real estate transaction.
It's also no secret that not all of those title companies are created equal. When we find a Title Company we like, we tend to stick with them. Some of the companies we've done most of our business with include Chicago Title, Ticor Title, and Placer Title.
When it comes to the Title Companies we work with, the Title Rep plays a large role in that relationship. The value a Title Rep brings is incomparable! The ability of a Title Rep to provide us with the knowledge we need to navigate the transaction process, as well as the willingness to advocate for us within his/her company is what has contributed to so much success in our business!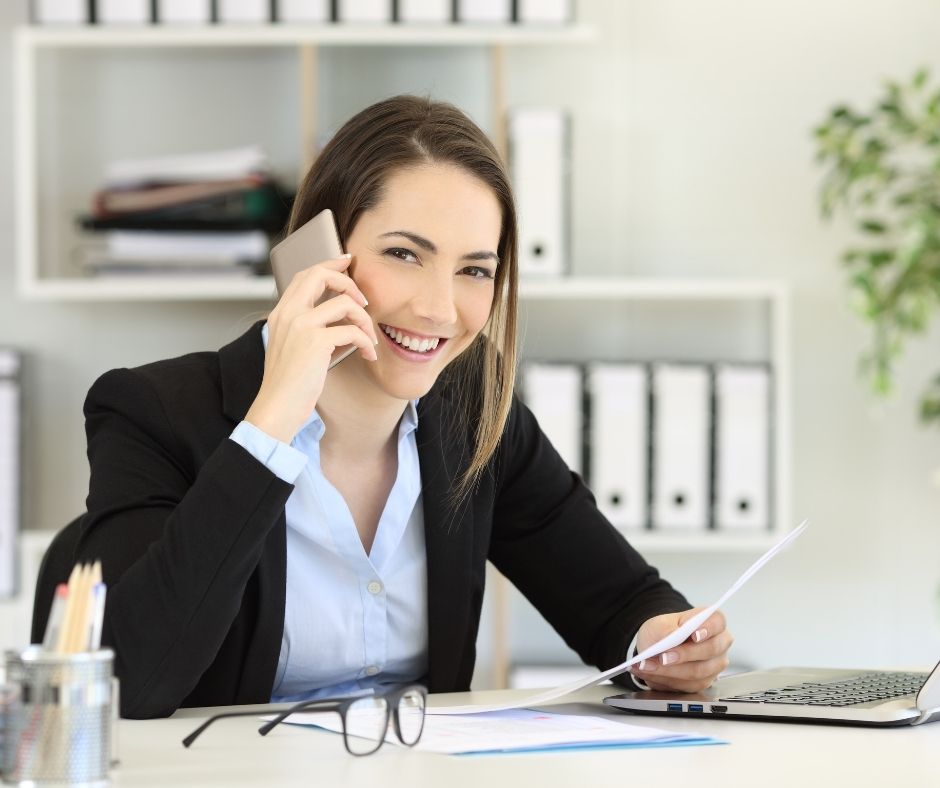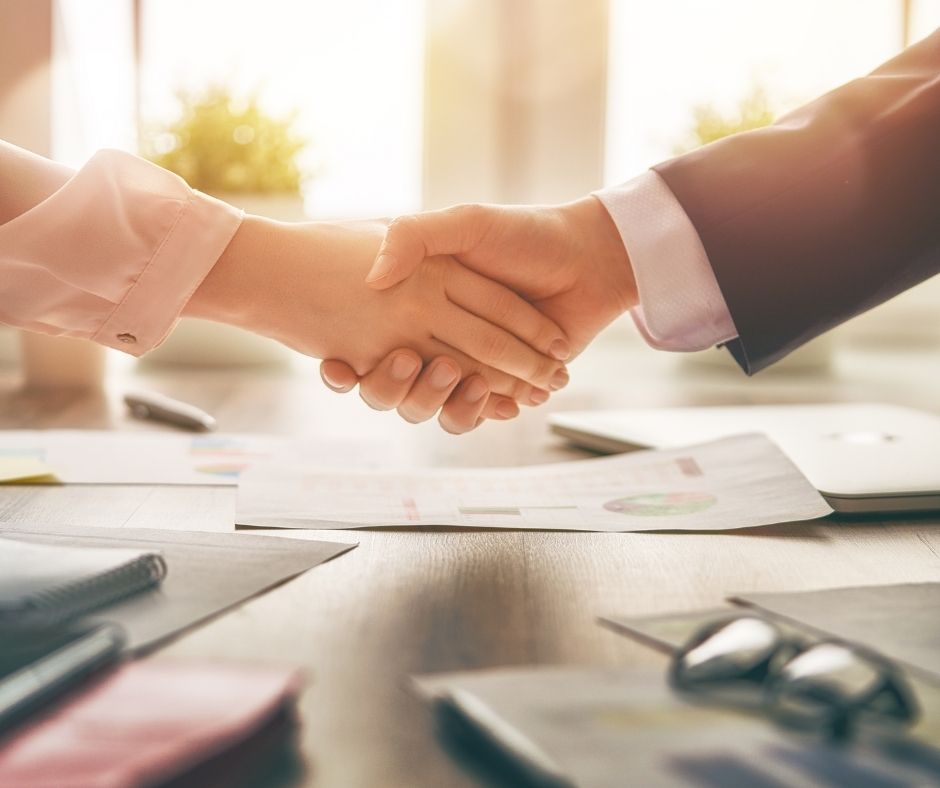 How We Like To Help Title Reps
One of the most convenient benefits we provide for Title Reps is our repeat business. As an investment company, we don't go through one transaction in a 5-year period. We purchase and sell multiple properties each month, and for each of those transactions, we need an incredible Title Company and Title Rep.
Since we associate and are partnered with various other investors, real estate agents, and clients all throughout the U.S. we are connected with thousands of others who also need the services of a Title Company with a great Title Rep at one point or another. Referring those people is another way we like to provide value to the Title Reps that go above and beyond to work with us in carrying out our mission.
How Title Reps Can Help Us
We depend on our Title Reps to act as a source of knowledge when it comes to handling the real estate transaction process. Despite our experience, there are still many things we don't know, and we are more than happy deferring to your expertise to guide us through those situations while advocating for us within the company.
By serving as our primary point of contact when dealing with the Title Company, you also provide us the ability to be more efficient.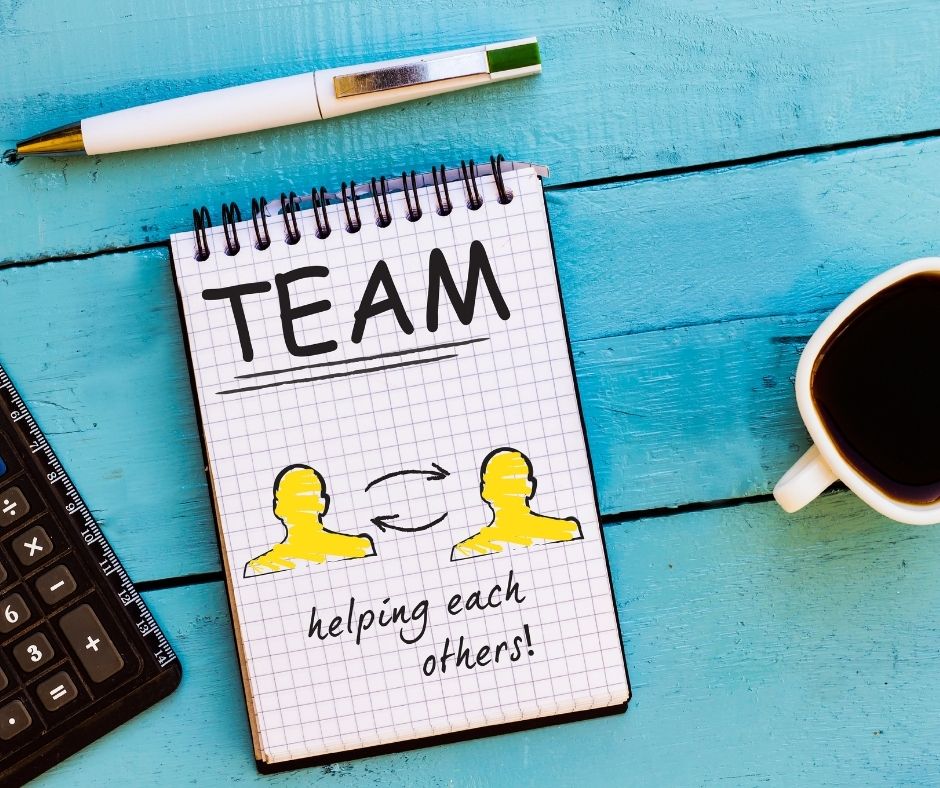 What We're Looking For In Title Reps
We WANT to provide and refer business to our Title Reps, and we appreciate the value they bring. At the same time, we hold our Title Reps to a very high standard. At WASY HOMES, we feel we are reflections of one another when we work together.
Some of the things we expect from our Title Reps include:
-Impeccable Professionalism: We expect a high level of professionalism from our Title Reps that shows people how "high-quality" you are.
-Amazing Bedside Manner: Let's be honest; no one wants to work with a miserable person. We prefer to refer clients to someone who is warm and welcoming.
-Initiative: The Title Rep that can take initiative in putting solutions together when we're facing an issue is the one we want to work with!
-Referrals: We are more than happy to refer business, and we would like the same in return. The Title Reps that refer clients to us definitely take priority, and we make it a focus to return the favor!
What To Do Next
If you're interested in working together, fill out the form, and someone from WASY HOMES will get in touch with you to chat about how we can help each other.
If you're curious to learn more, feel free to send us an email at [email protected], or call us directly at (661)-269-7311.