We Appreciate Referrals!
As part of our mission to improve the overall standard of living in a community, we like to encourage people to help one another. You may not be interested in any of our homeowner programs, may not be interested in selling your home, or may not even have a home. However, that does not mean you can't help someone who does.
By connecting a homeowner to us who needs help or is interested in selling, you play a direct role in helping your community, and we are more than happy to reward you for that.
When you refer a homeowner to us, if we end up closing on their property, we send you a check for $1,000. The best part is that there is no limit to how many referrals you can send us and how many checks we can send you! If you send us 20 referrals and we end up closing on all 20, then we'll send you 20 checks for $1,000 each! Hypothetically, you could make some great business simply sending us interested homeowners!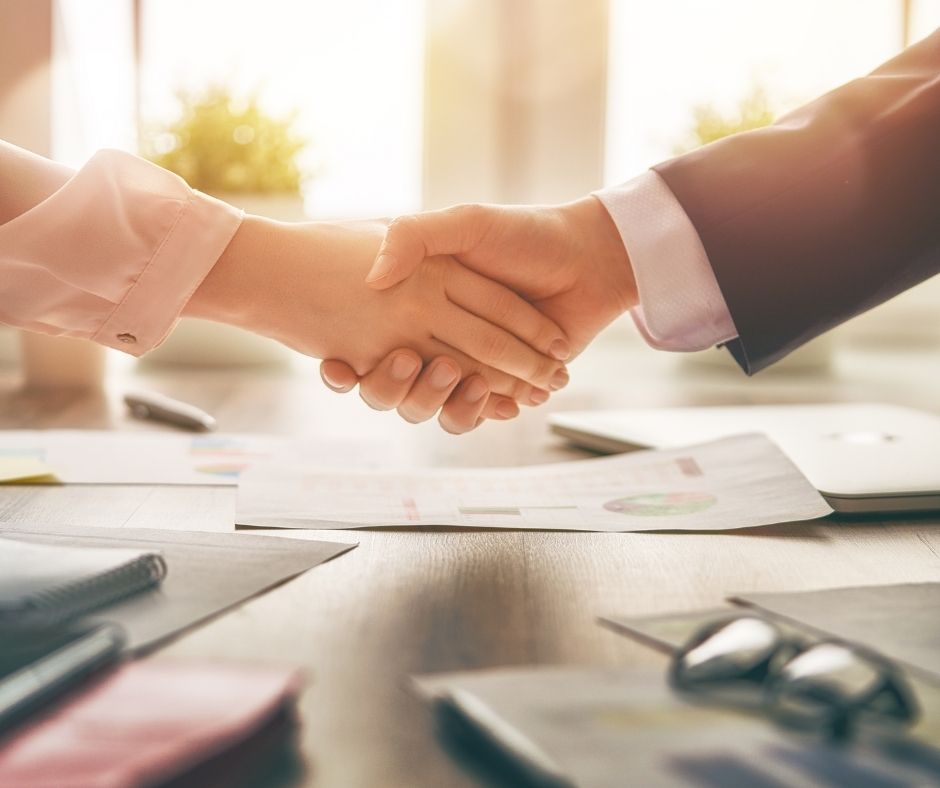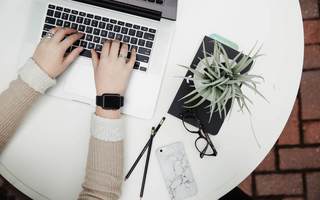 Fill Out The Short Form
Step #1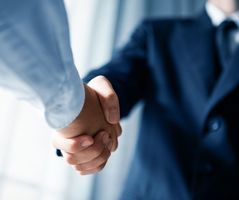 We Close With Your Referral
Step #2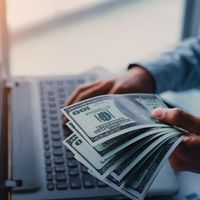 Cash your $1,000 check!
Step #3
You can also give us a call directly!
Give us a call!
(661)-269-7311
(661)-690-8086
Let us know you'd like to submit a referral or are interested in learning more about our referral program.