We appreciate property leads!
If you have a property, listed or not, that you think we may be interested in or can help out with, feel free to send that lead our way!
We prefer a phone call to discuss the property, since the amount of information we need is extensive. However, if you feel more comfortable submitting the information here on our website or filling out the form yourself and emailing it back to us, we can accommodate that as well.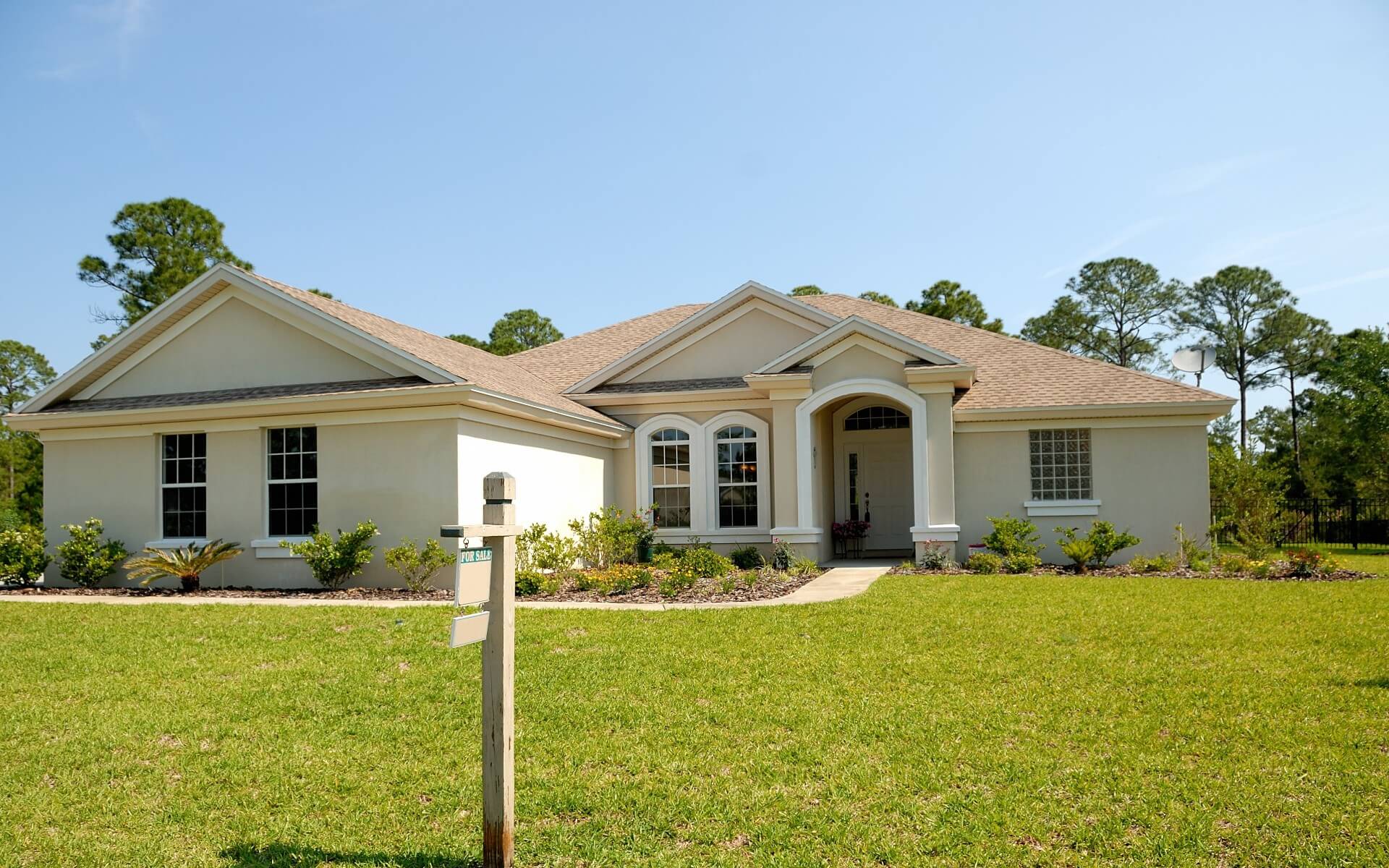 Option #1: Fill Out The Form
Option #2: Download, Fill Out, And Email Back The Lead Sheet
We understand you may be too busy to have a chat with us. Or maybe you just don't feel like talking to anyone.
While we definitely prefer a phone call due to the amount of information we need, we can make adjustments.
If you prefer to go straight to filling out a lead sheet and skipping the phone call...
Fill out the form below and we'll send you a quick email with the lead sheet.
Fill out the form and send it back to us in an email with the subject line: "Property Lead Sheet submission"

We'll review the information and get back to you to schedule a time to see the property or to jump straight to submitting an offer.
Option #3: Give Us A Call Directly!
Give us a call!
(661)-269-7311
(661)-690-8086
Let us know you'd like to submit a property lead.