Welcome REALTORS!
We appreciate and value our Realtors, and we're looking forward to doing business together!
Or give us a call directly!

(661)-269-7311
Let's Work Together!
There are 13+ real estate professionals that play vital roles in guiding a buyer or seller through the real estate process. When we are purchasing properties, that number is closer to 19+. That's because we appreciate the value professionals like you bring to the table, and we're more than happy to work with you!
REALTORS are part of that group!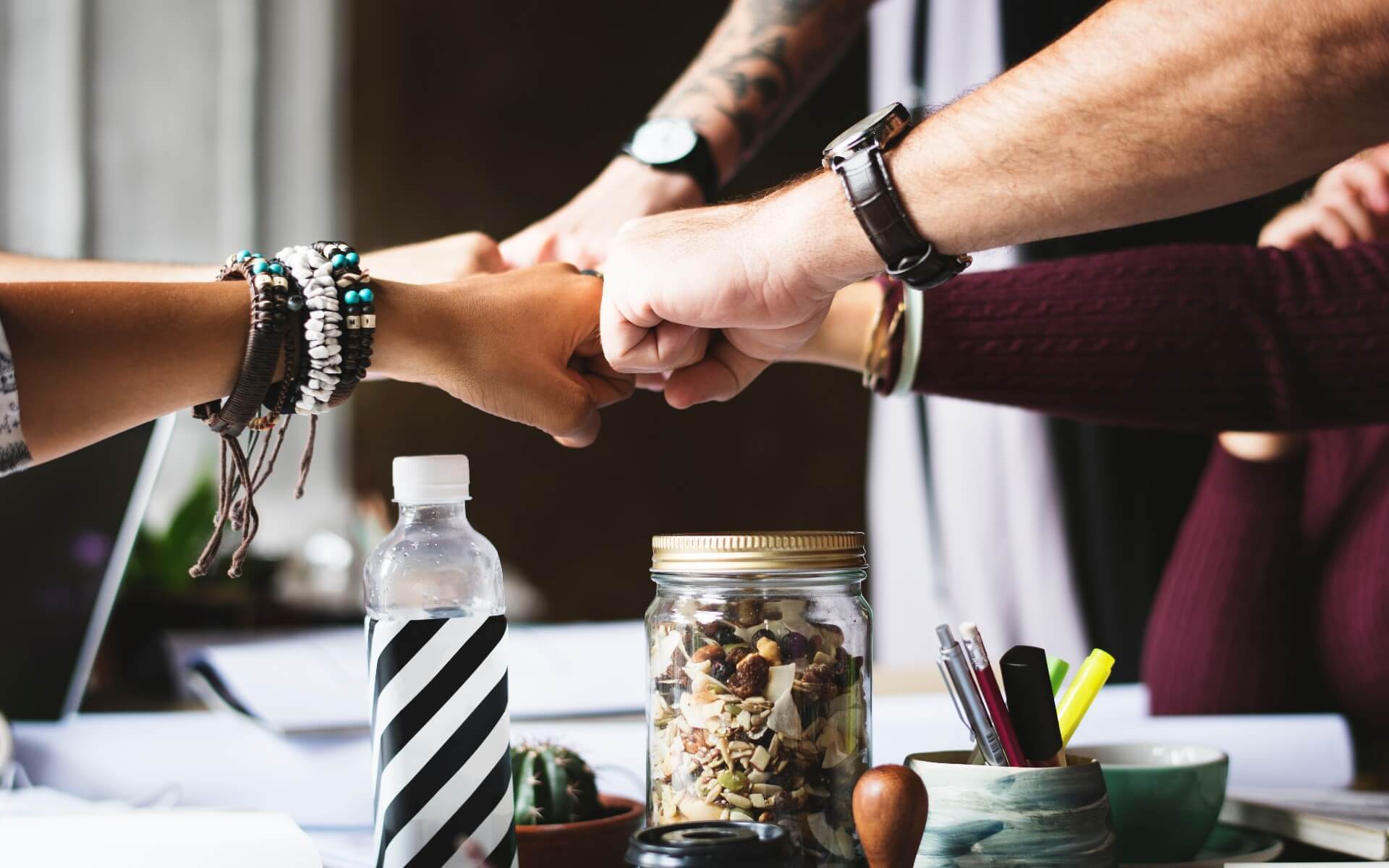 Getting Started Is Simple!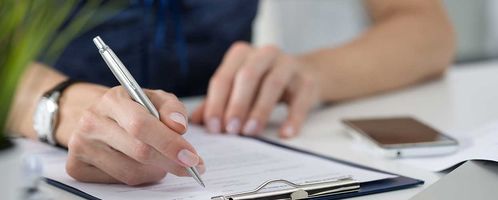 Fill Out The Form
Step #1
Get A Call From WASY HOMES
Step #2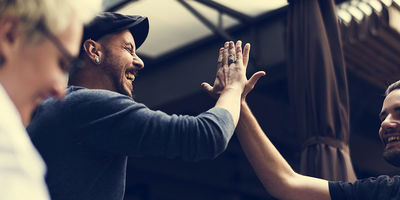 Start Getting Business
Step #3
A Little About Us
WASY HOMES is a full service Real Estate Investment & Solutions Company that purchases and sells multiple properties throughout central and southern California. Our goal is to help homeowners while improving the overall standard of living in a community.
WASY HOMES and its vast nationwide network of other investors have helped hundreds of people find solutions to their real estate needs. WASY HOMES is well funded, with experience successfully purchasing properties with CASH; and quickly renovating and listing to re-sell those properties to retail homebuyers and landlords.
We place a high value on the knowledge and expertise of good real estate agents. We believe by working together, we will not only develop a history of successful win-win-win transactions, but also create a powerful and lucrative collaboration that adds value and serves our community.
*It's important to know that although WASY HOMES is not a Brokerage, we partner with high-quality agents in various locations, allowing us to assist retail buyers by getting them connected to an incredible agent.
WASY HOMES Vs. Traditional Buyer
As an agent, you can take advantage of many unique opportunities when it comes to working with investors. Many agents view working with investors as a waste of time - however, we know you have a business to run and can't afford to waste your time with investors who aren't serious. At WASY HOMES, we pride ourselves on having a systemized buying process; which eliminates the need to waste your time on tedious tasks. You can rest assured that we are serious buyers who close with cash.
We believe that good investors are those who place high value on the knowledge and expertise of good agents. In turn, we hope to share our knowledge with you and help to provide you with a lucrative and consistent stream of income. So if you can shift your thinking and learn how to leverage working together with investors, you'll realize there are many potential benefits - creating win-win situations for everyone.
Working with WASY HOMES is a night-and-day difference compared to a traditional buyer. As an investment company, our decision to purchase a property is based solely on logic and math; if the numbers work, we'll take it. The paint color or the type of flooring is not a factor that deters us. What does that mean exactly?
-We are Cash Buyers who can close quickly
-We buy houses "as-is". No matter the type or extent of the damage, we'll take it
-Since we buy cash, we're not limited by lender restrictions, and we don't need an appraisal
-We'll wait on short-sale approvals
-Since we operate off numbers, once you know our criteria, it's easy for you as an Agent to figure out if a property is a deal for us or not.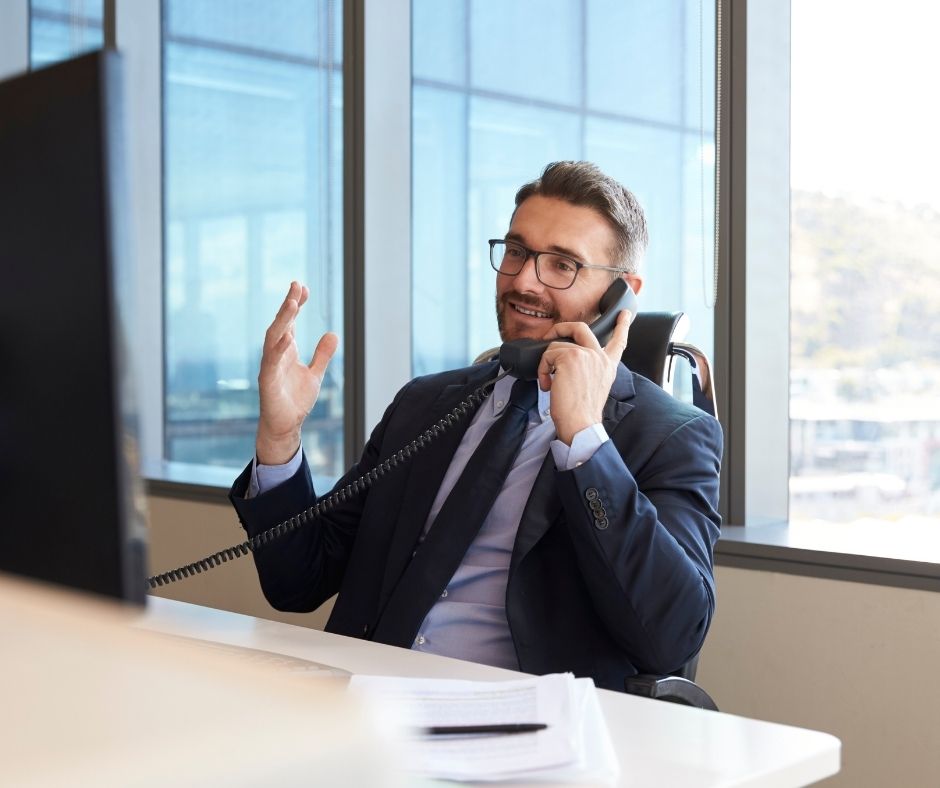 How Do We Compare?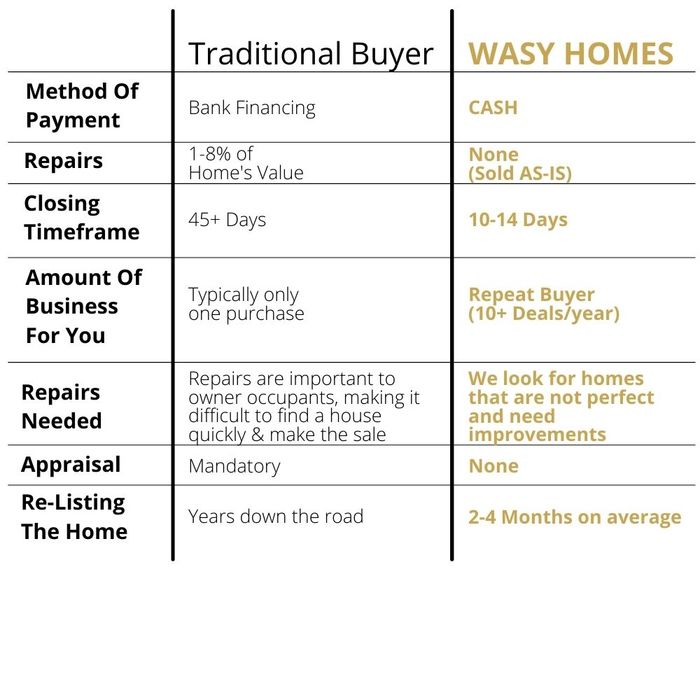 BENEFITS Of Working With US!
Make Both Sides Of The Commission
By acting as a dual agent in a transaction, representing both the buyer and seller, you can earn both sides of the commission. For example, let's say that you, as a licensed agent, have an REO property listed. Our goal is for the agents we work with to be excited to work with us, which is why we're happy for you if you receive both sides of the commission. That merely means you were great at your job!
The best part is that when you bring us your pocket listings, not only can you make two commissions when we purchase the property, you also get the opportunity to list the property for us when we're ready to sell it. That's at least three commissions on a single property, with the potential for four commissions if you can double end it on the listing side as well.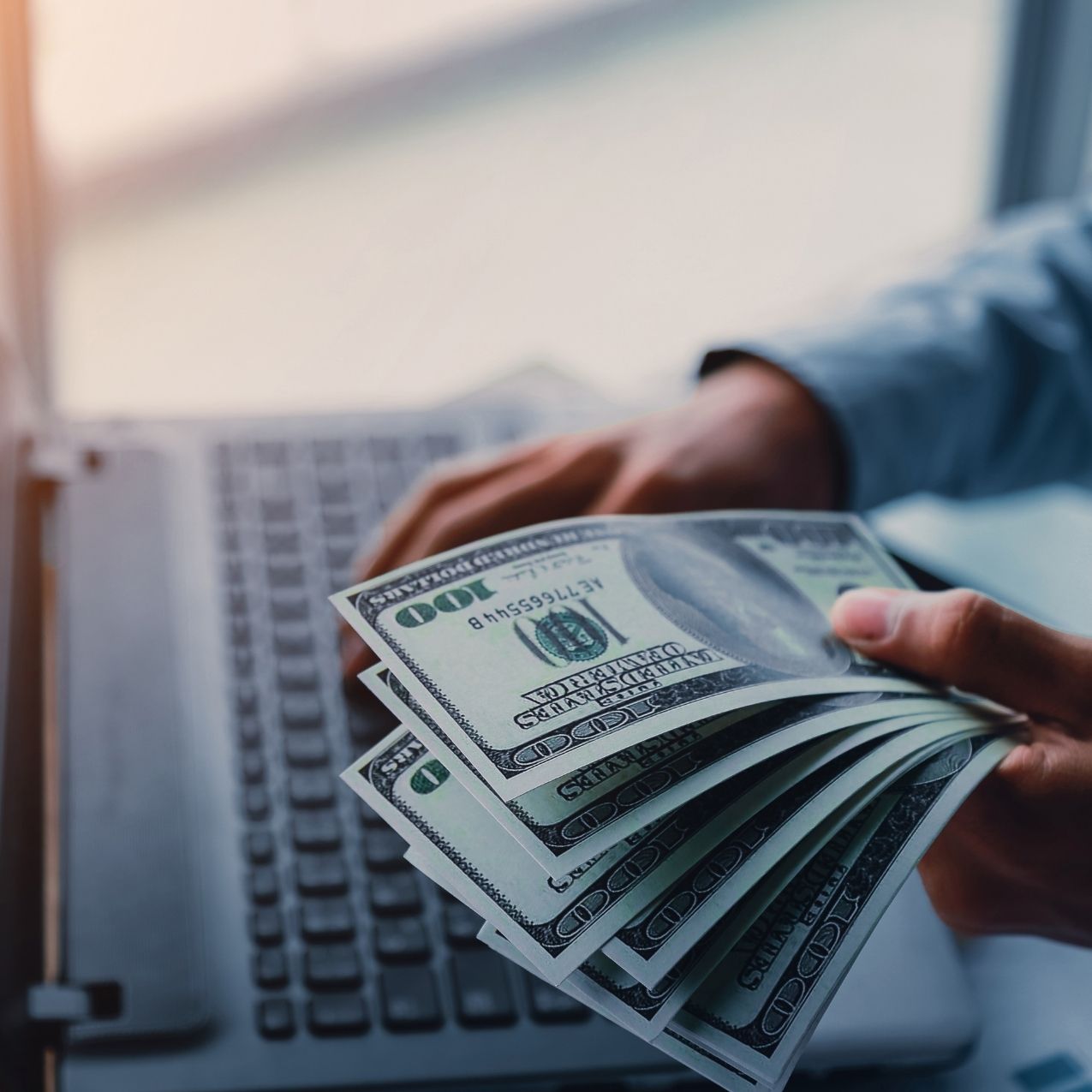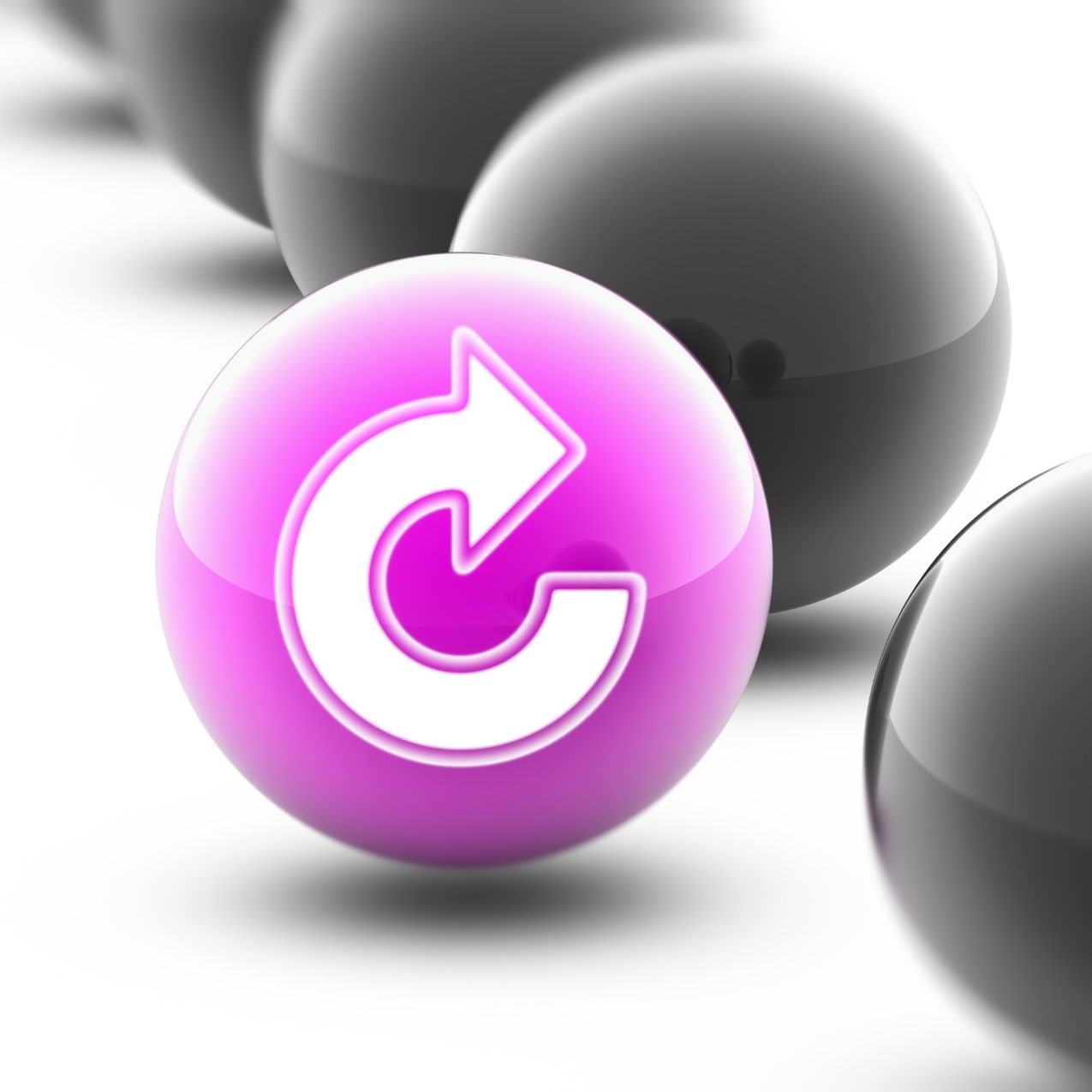 Repeat Business
One of the main benefits of working with an investor is the potential for repeat business throughout the course of a year. By working consistently with a successful investor who actively buys and seller properties, you can predict a steady revenue stream based on their level of activity. Although it varies, most real estate agents typically close between 2 to 10 deals per year with investors. A good agent will be able to leverage those deals into even more deals, just by working with the buyers who purchase investment properties.
Quick And Easy Commission
We buy our properties with cash, so we are not limited by the restrictions and timeframes of a traditional loan. The home does not need to be in great or working condition. Closing can happen in as little as 7 days, and it can be in any condition. That's a fast turnaround for your commission paycheck!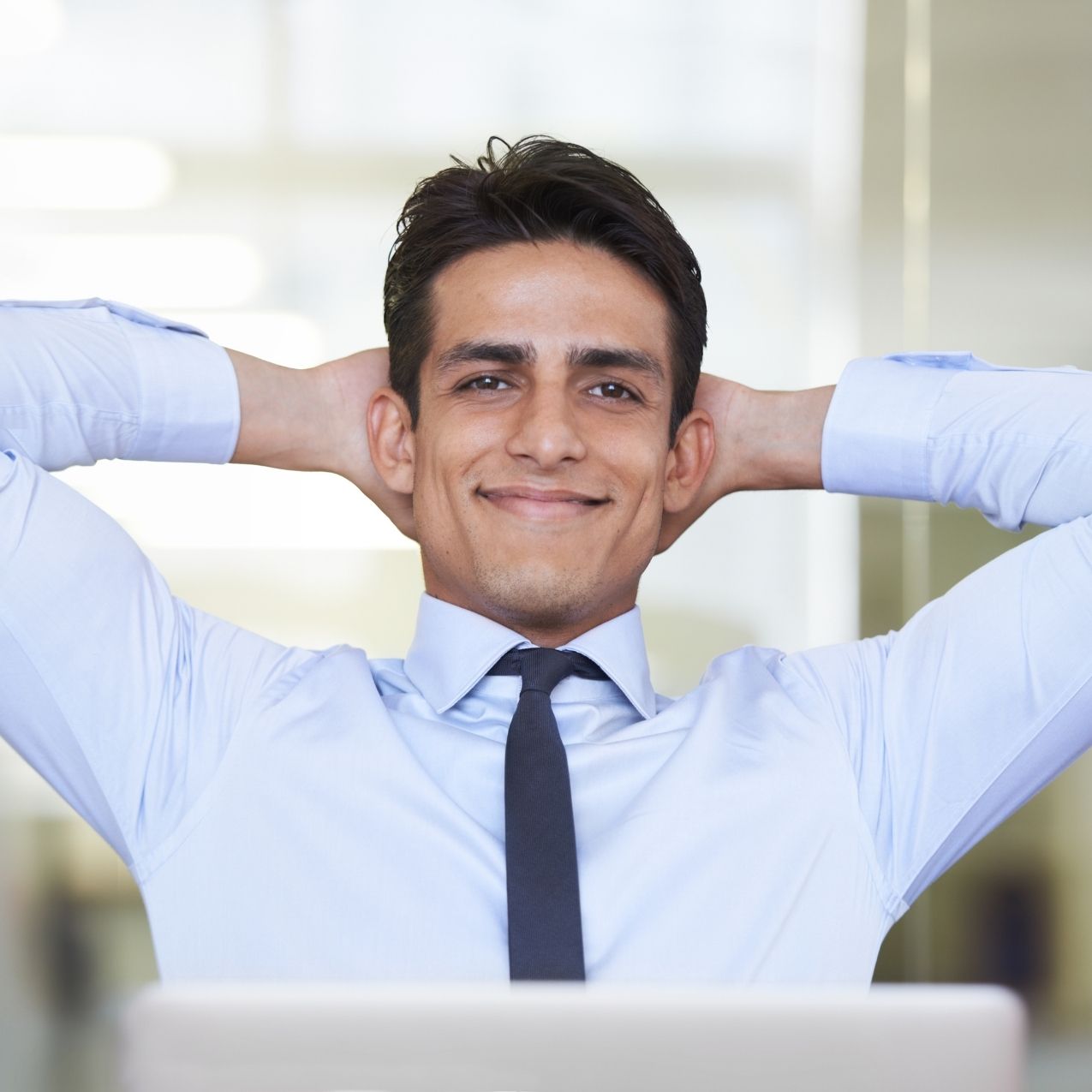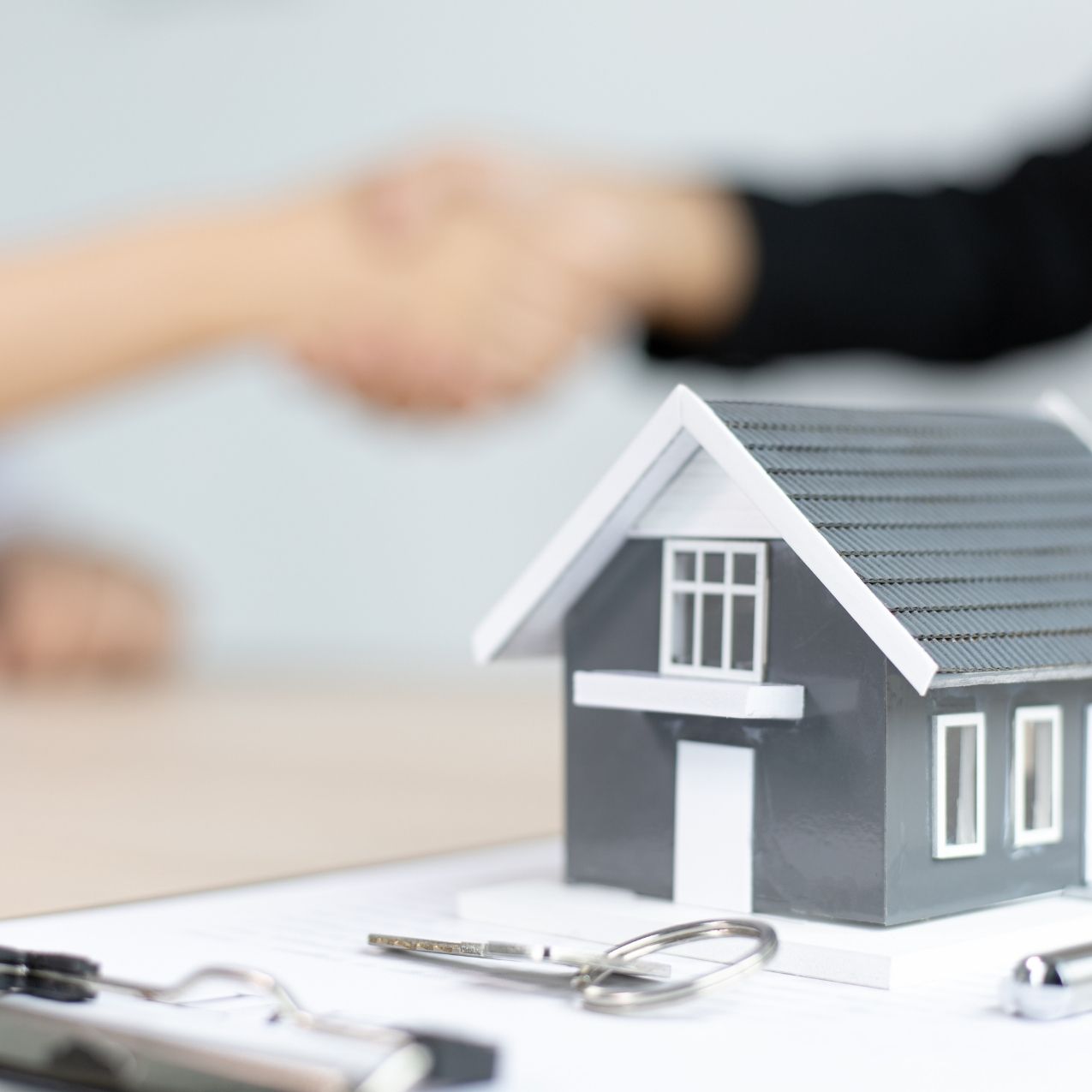 Access To Property Inventory Before It's Listed
A successful and active investor will constantly have an inventory of completely renovated properties; and YOU will have access to that inventory BEFORE that property is listed on the MLS. This creates a great opportunity for buyers - especially a first-time homebuyer, as they would have the chance to purchase a newly renovated and fairly priced property. In some cases, your buyers can also have the benefit of giving input on certain features of their home and choosing custom finishes BEFORE renovations are fully complete. By providing this option to your buyer, it completely differentiates you from other agents - therefore, directly impacting your bottom-line!
Opportunity To Host Open Houses
Newly renovated vacant properties generate a lot of interest from potential buyers - like a neighbor or anyone else looking for properties priced aggressively and in pristine condition. By acting as a seller's agent, this creates a great opportunity to host open houses for these properties; allowing you to meet many new potential buyers that you can add to your database, and possibly cultivate as buyer clients of your own.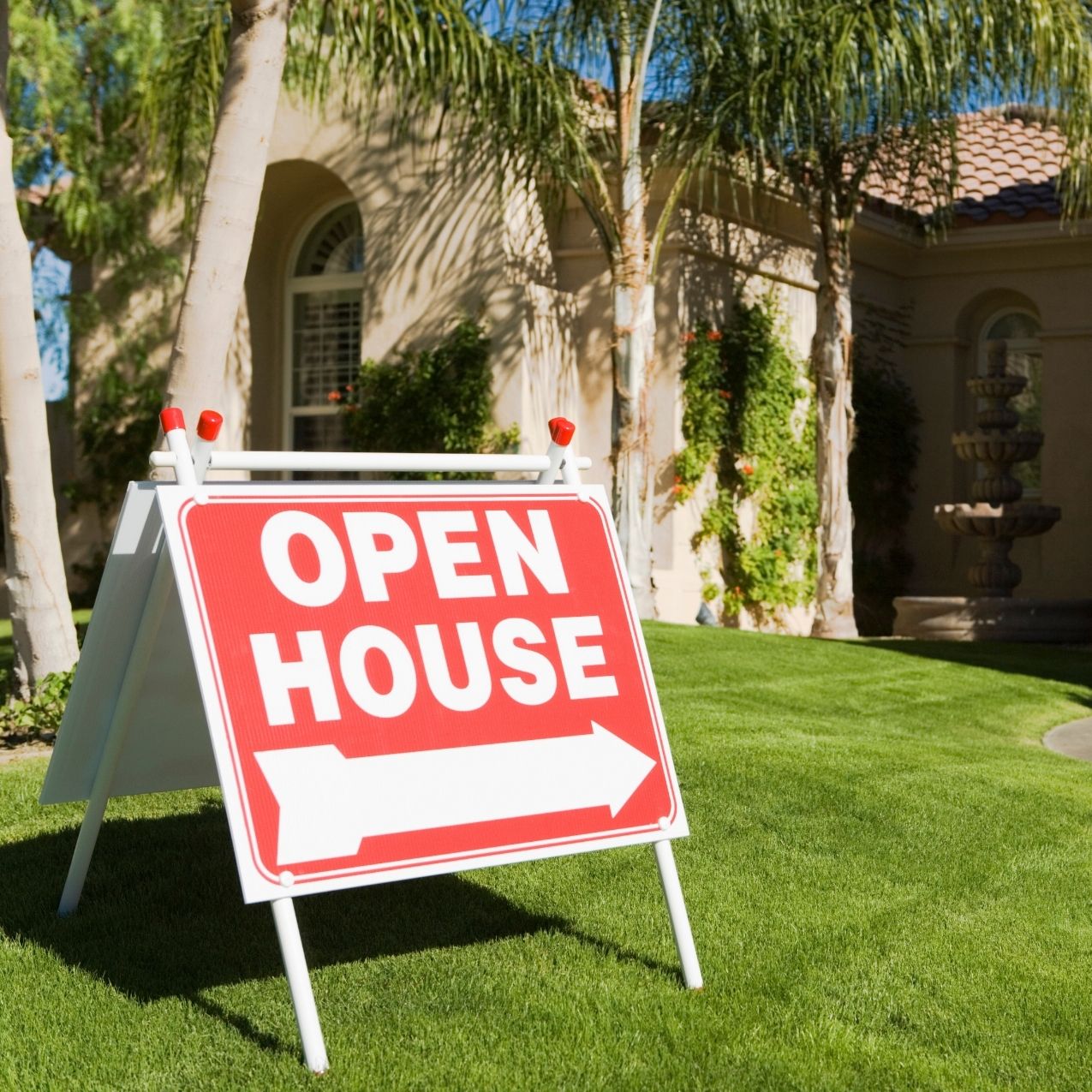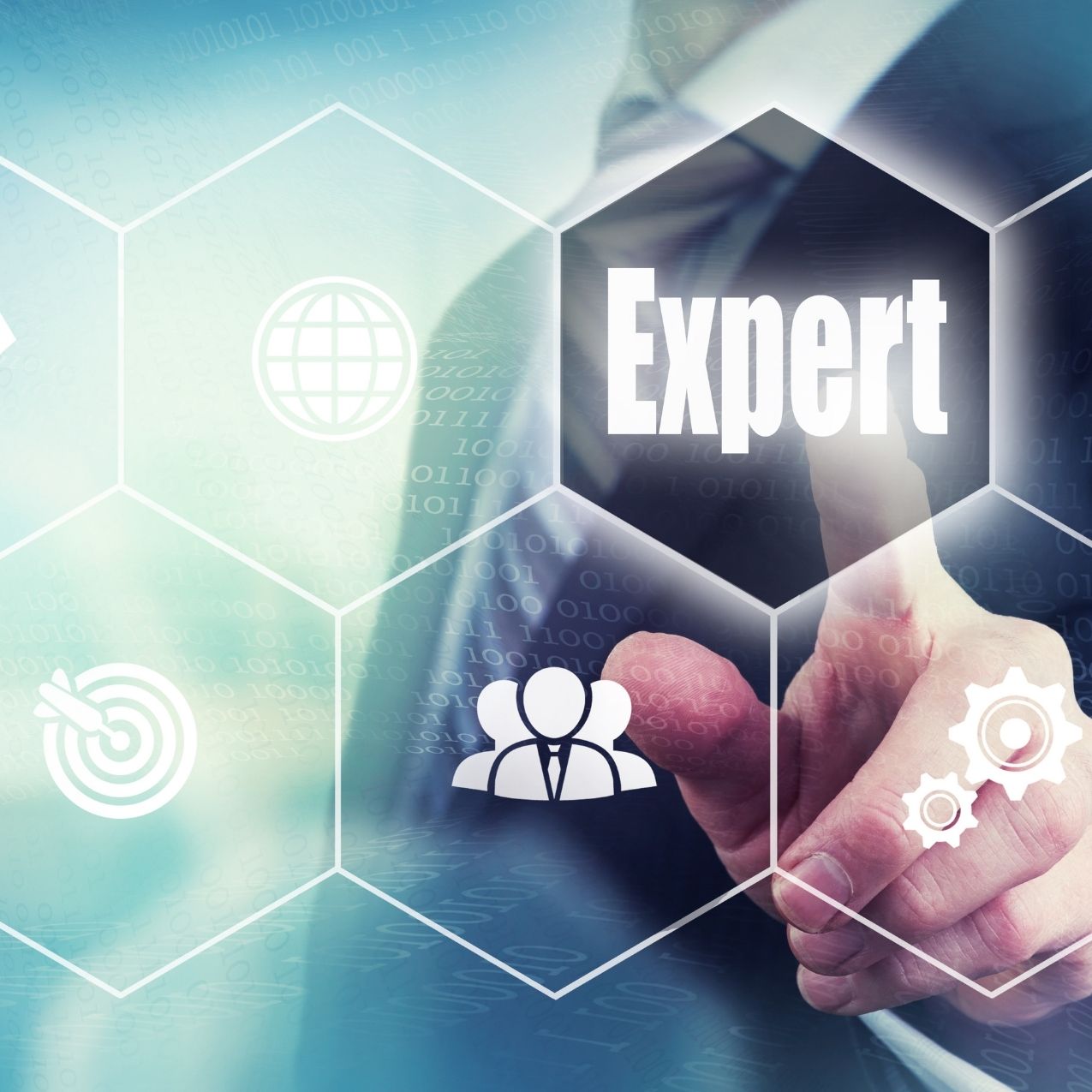 Become A Distressed Property Specialist
There are a number of properties in the marketplace needing renovations - anything from cosmetic repairs to full-gut rehabs. Often times, you as the agent are the first contact for sellers behind on payments, who need to sell quickly, or don't have equity in their home. These are exactly the types of opportunities we are looking for. If you or someone in your office have these types of listings, we may be able to quickly purchase the homes with CASH. After a few successful transactions, you can utilize that success to gain more exposure in your market and build credibility as a distress property specialist - ultimately increasing your income opportunity.
Free Training & Joint Venture Potential
At WASY HOMES, we pride ourselves on having a strong foundation of real estate knowledge and training. Our core business lies within our systems, education, and knowledge of the real estate industry. We did not just by a CD off the Internet and become real estate investors overnight! We have spent thousands of dollars to learn how to be successful in this business.
By working with us, you can benefit from our knowledge, gain REAL LIFE investing experience, and have an amazing opportunity to learn all the ins-and-outs of the other side of real estate. To us, this is invaluable. If you should decide to take interest in becoming more involved directly with real estate investing, there are a few unique opportunities that can create an additional income stream for you - and you can either take a hands-on or hands-off approach. Let us know if you're interested in a possible joint venture opportunity, and we can discuss it in great detail.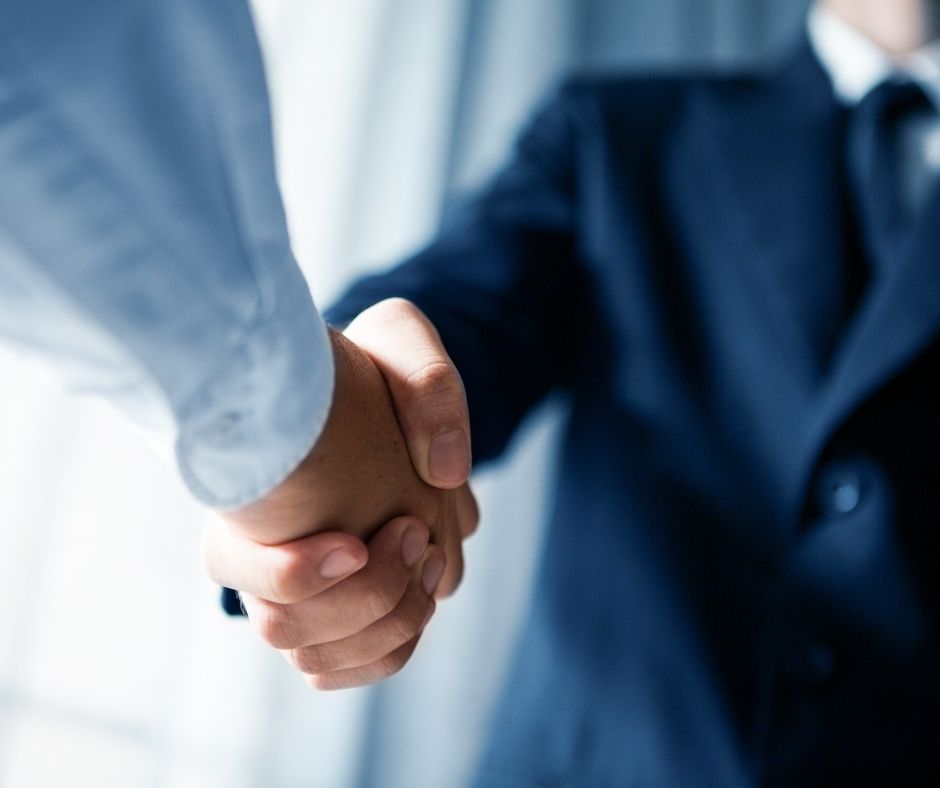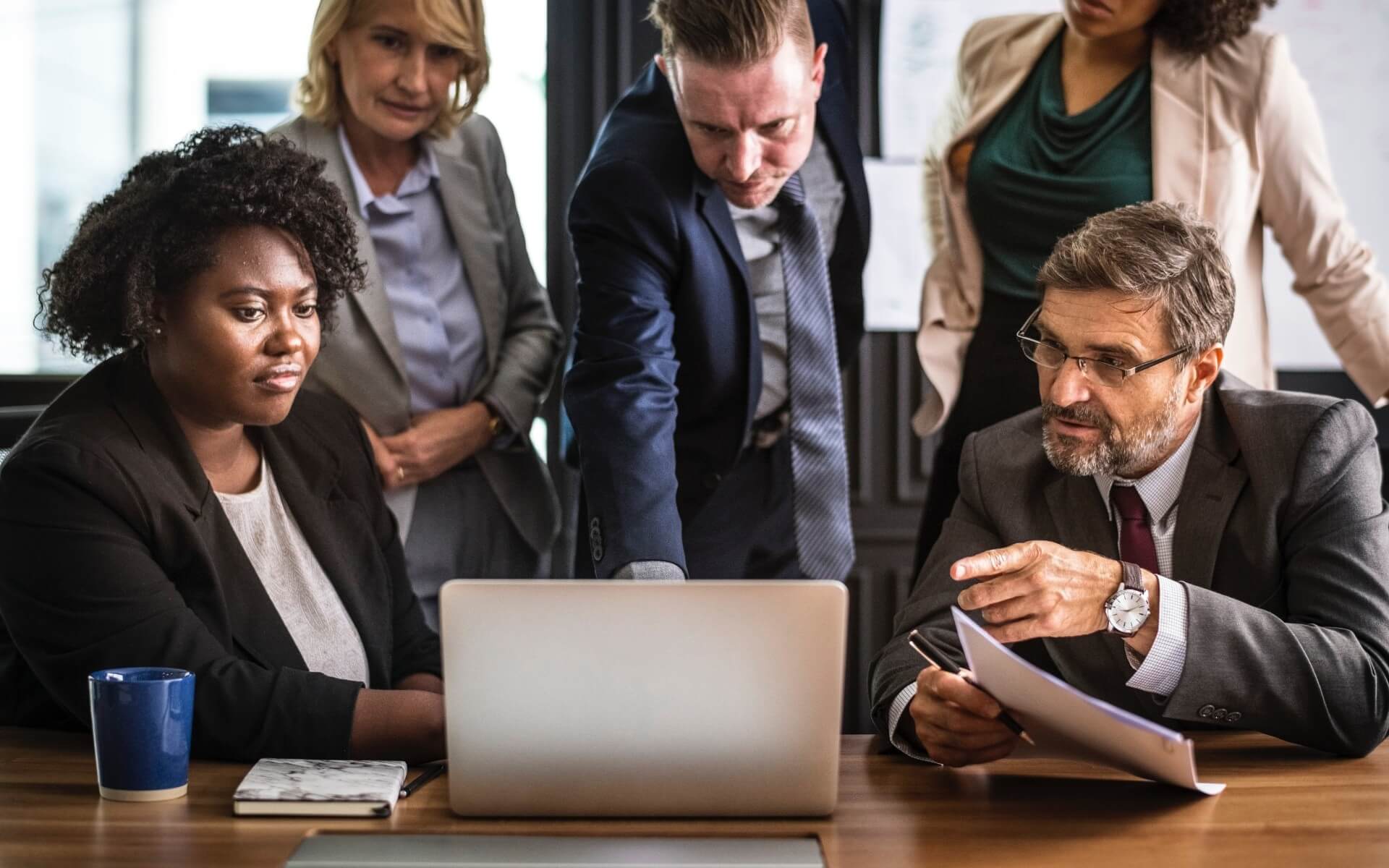 Become A Part Of Our Team!
In working with us, there are several benefits and different ways you can generate revenue:
--Represent Us As Our Buyer's Agent: We are CASH Investors & Aim To Buy 24-36 properties A Year
--Represent Us As Our Listing Agent: Re-List Our Fully Renovated Vacant Properties In Your Area
--Be Our Referral Agent: Tap Into Our List Of Buyer, Seller, & Short Sale Leads
--Generate Buyers Via Open Houses:Market Our "Pocket" Listings
Although many of our offer will by typically lower than retail clients, we serve as a great benefit for hard-to-sell properties or those requiring the bank or seller to move quickly. Remember, we are not just purchasing properties, but also taking on the seller's problems, which cost money to fix. There is always be a rationale for our offer. We don't just pull out an absurdly low number and put it in an offer. Remember, it's all about the numbers.
We are also a good fit if you have listing that have difficulty qualifying for traditional financing based on the current condition of the property. We are not the perfect fit for everyone; but for the seller with the right motivation, these features are a necessity.
Frequently Asked Questions (FAQs)
Will I be required to spend a lot of time driving around showing you properties to buy?
No, not at all! We already know what we're looking for, and our criteria typically stay the same. While we may need you to let us inside a property every once in a while, we wouldn't ask you to spend your time on wild goosechases.
Is it worth my time to work with an investor?
Yes! You can automate most of the process so you're not wasting your time on working on tedious tasks. By working with an investor, you create a very lucrative source of income as well. In a partnership with us, you can earn multiple commissions by representing us as both the buyers and sellers agents.
What kinds of offers do investors usually make?
Our offers are in cash. They are below retail, but they are also highly valuable because they are cash offers, and they are helping to solve a homeowner's problems.
How can I work with WASY HOMES?
You have the opportunity to become what we call a "triple agent." When working with WASY HOMES, you can act as the buyers agent, the listing agent, and the referral agent. In other words, you may be able to earn triple commissions on a single deal. Secondly, we will actively send you leads on listings and give you the right to generate more leads by marketing our homes once the renovations are complete. We can also send buyers to you.
What types of properties do you purchase from sellers?
We purchase homes in pre-foreclosure, over-leveraged, condemned, liens, or health department violations, not maintained, fire damaged, estate sales, stagnant listing, even about to fall down homes.
--We can buy it!
What To Do Next
If you're interested in working together, fill out the form, and someone from WASY HOMES will get in touch with you to chat about how we can help each other.
If you're curious to learn more, feel free to send us an email at [email protected], or call us directly at (661)-269-7311.