Welcome Mortgage Lenders!
We appreciate and value our Lenders, and we're looking forward to doing business together!
Or give us a call directly!

(661)-269-7311
Let's Work Together!
There are 13+ real estate professionals that play vital roles in guiding a buyer or seller through the real estate process. When we are purchasing properties, that number is closer to 19+. That's because we appreciate the value professionals like you bring to the table, and we're more than happy to work with you!
Mortgage Lenders are part of that group!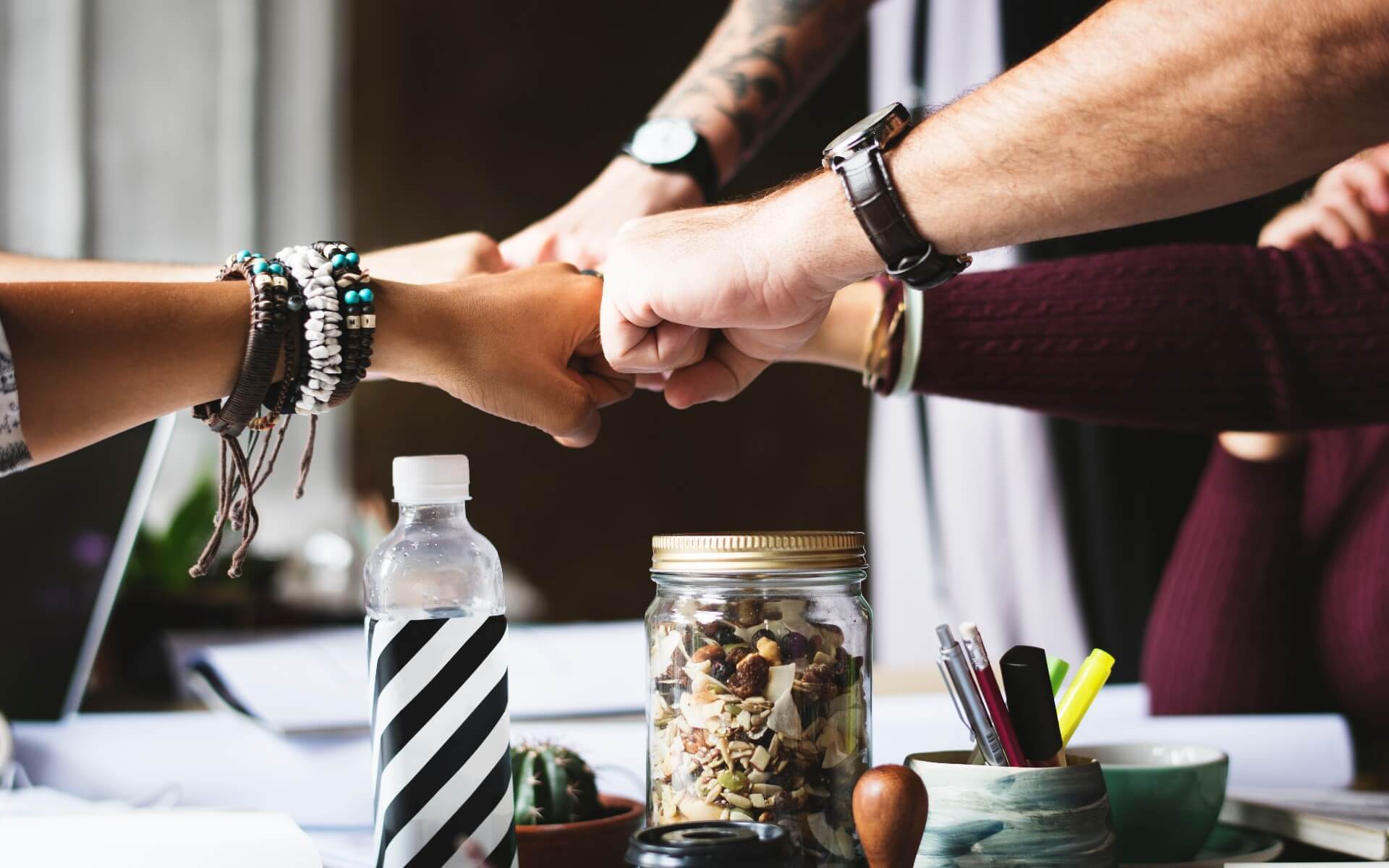 Getting Started Is Simple!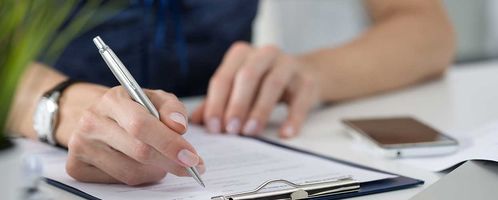 Fill Out The Form
Step #1
Get A Call From WASY HOMES
Step #2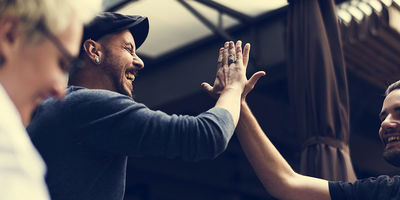 Start Getting Business
Step #3
A Little About Us
WASY HOMES is a premier Real Estate Investment & Solutions Company, whose goal is to help homeowners while improving the overall standard of living in a community.
We assist homeowners facing a multitude of various real estate problems, and we purchase multiple properties each month, with a focus on Residential Redevelopment to help revitalize communities.
Our success in assisting homeowners and communities is only possible with the help of the many other Real Estate Professionals that play a role in the transaction process, which includes our Lenders.
*It's important to know that although WASY HOMES is not a Brokerage, we partner with high-quality agents in various locations, allowing us to assist retail buyers by getting them connected to an incredible agent.
Why We Love Lenders
While we ourselves are not a Real Estate Brokerage, we often get buyers come directly to us to purchase our newly-rehabbed properties. Many of these buyers need a loan, and we love being able to connect these clients with a Lender that can help them allows us to contribute towards them buying their dream home!
At the same time, we still get buyers come to us looking to buy a home, and on top of referring them to a Realtor, we can still refer them to our Lenders.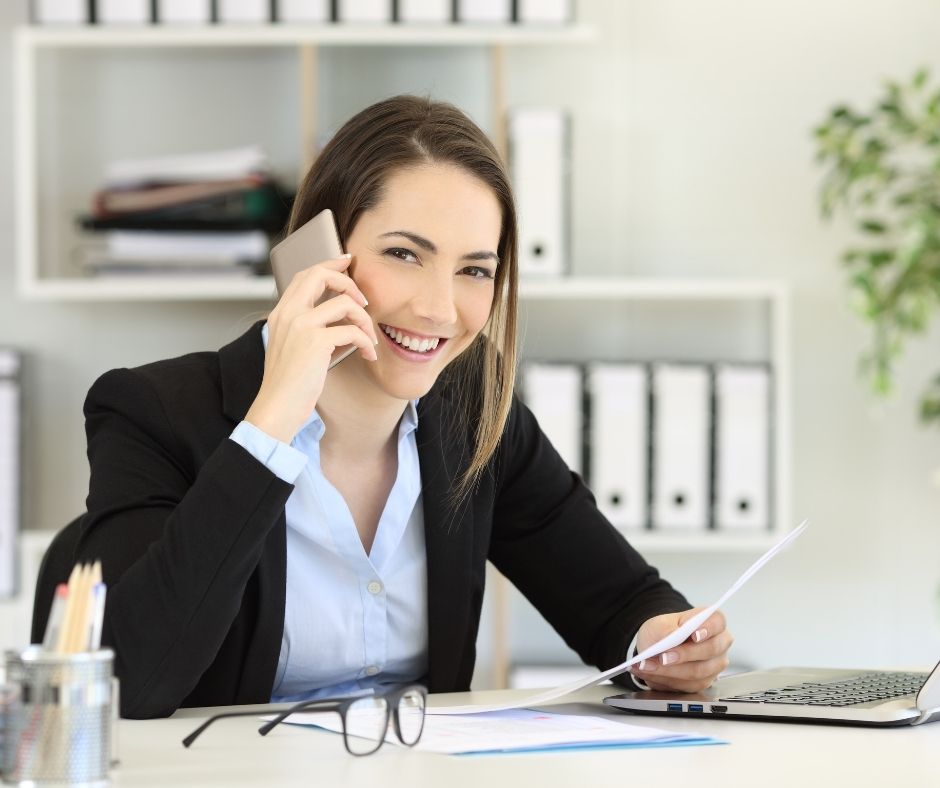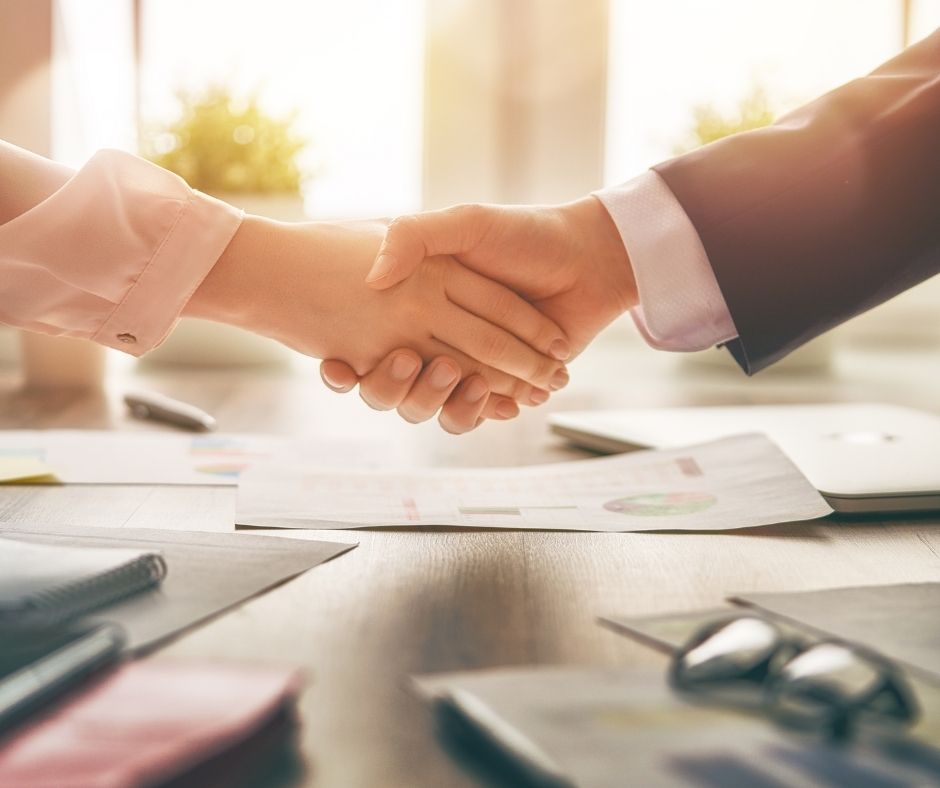 How We Like To Help Lenders
Although we are not a brokerage, we enjoy being able to connect clients with the right professionals to help them in the real estate process. That's where you come in. We get a large number of buyers interested in buying a home, and we're more than happy referring those clients to our Lenders.
In addition, when we refer them out to a local Realtor, we advocate on your behalf to both the Client and the Realtor to help them see that you are the best fit for servicing their loan.
We also like to help out as much as we can, so when we get an interested buyer, we ask them a few questions and record the answers on a Lead Sheet, which is provided to you when we refer the client to you, so you're not completely in the dark with a new client.
When our properties are listed on the market, we encourage our Realtors to bring a Lender along when hosting open houses. As one of our preferred Lenders, you get preference to help host the open houses, which is a great way to generate leads. On top of that, any buyer leads you get from those Open Houses are yours to keep.
How Lenders Can Help Us
Just by being an incredible Lender, you can help us by being a great connection for the buyers that come to us needing a loan to buy a home.
Being a connection for us helps by building trust in us from our clients that we can help them throughout the entire process, including referring them to the BEST professionals!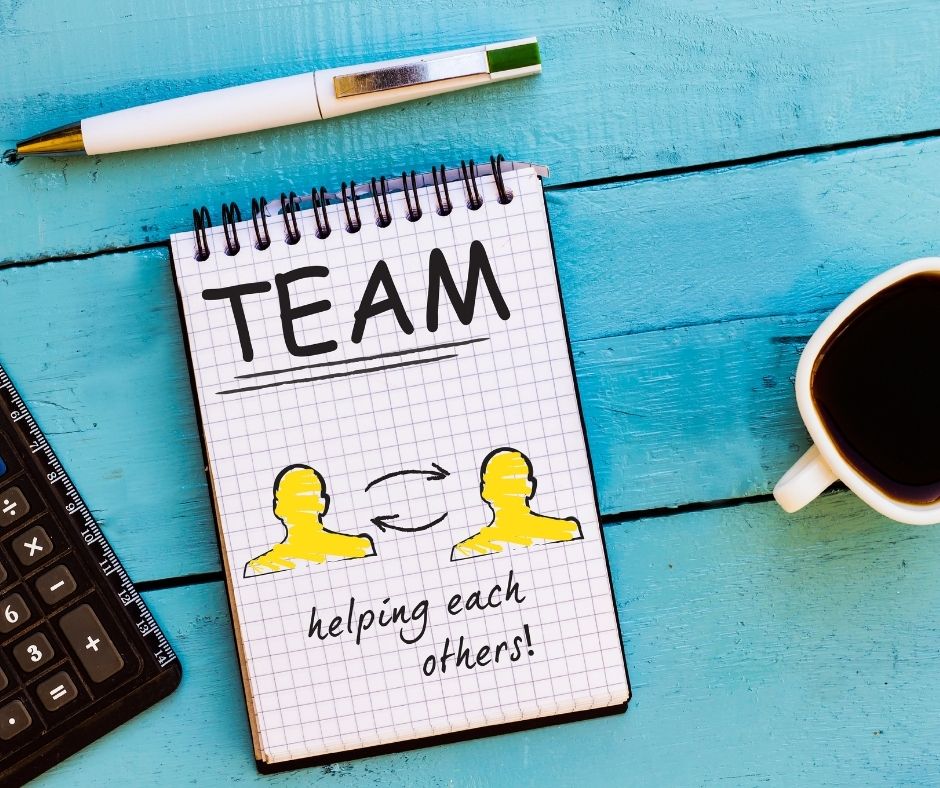 What We're Looking For In Lenders
We are more than happy referring business to our Lenders, and we appreciate the value they bring. At the same time, we hold our Lenders to a very high standard. At WASY HOMES, we feel we are reflections of one another when we work together.
Some of the things we expect from our Lenders include:
-Professionalism: We expect a high level of professionalism from our Lenders that shows people how "high-quality" you are.
-Loyalty: Don't give our clients away. While we are not a brokerage, we have Realtors we partner with to refer the leads to, and we expect the leads to be returned to us so we can refer those leads to our Preferred Agents.
-Follow Up: As the expert when it comes to servicing loans and getting clients pre-approved, we expect our Lenders to fully handle all the follow up and guidance required to get a client to pre-approval.
-Amazing Bedside Manner: Let's be honest, no one wants to work with someone miserable. We prefer to refer clients to someone who is friendly and welcoming.
-Initiative: As the expert in your field, we expect some initiative when it comes to finding solutions related to getting clients pre-approved for a loan.
-Referrals: We are more than happy to refer business, and we would like the same in return. The Lenders that refer clients to us definitely take priority, and we make it a focus to return the favor!
What To Do Next
If you're interested in working together, fill out the form, and someone from WASY HOMES will get in touch with you to chat about how we can help each other.
If you're curious to learn more, feel free to send us an email at [email protected], or call us directly at (661)-269-7311.