Welcome Insurance Agents!
We appreciate and value our Insurance Agents, and we're looking forward to doing business together!
Or give us a call directly!

(661)-269-7311
Let's Work Together!
There are 13+ real estate professionals that play vital roles in guiding a buyer or seller through the real estate process. When we are purchasing properties, that number is closer to 19+. That's because we appreciate the value professionals like you bring to the table, and we're more than happy to work with you!
Insurance Agents are part of that group!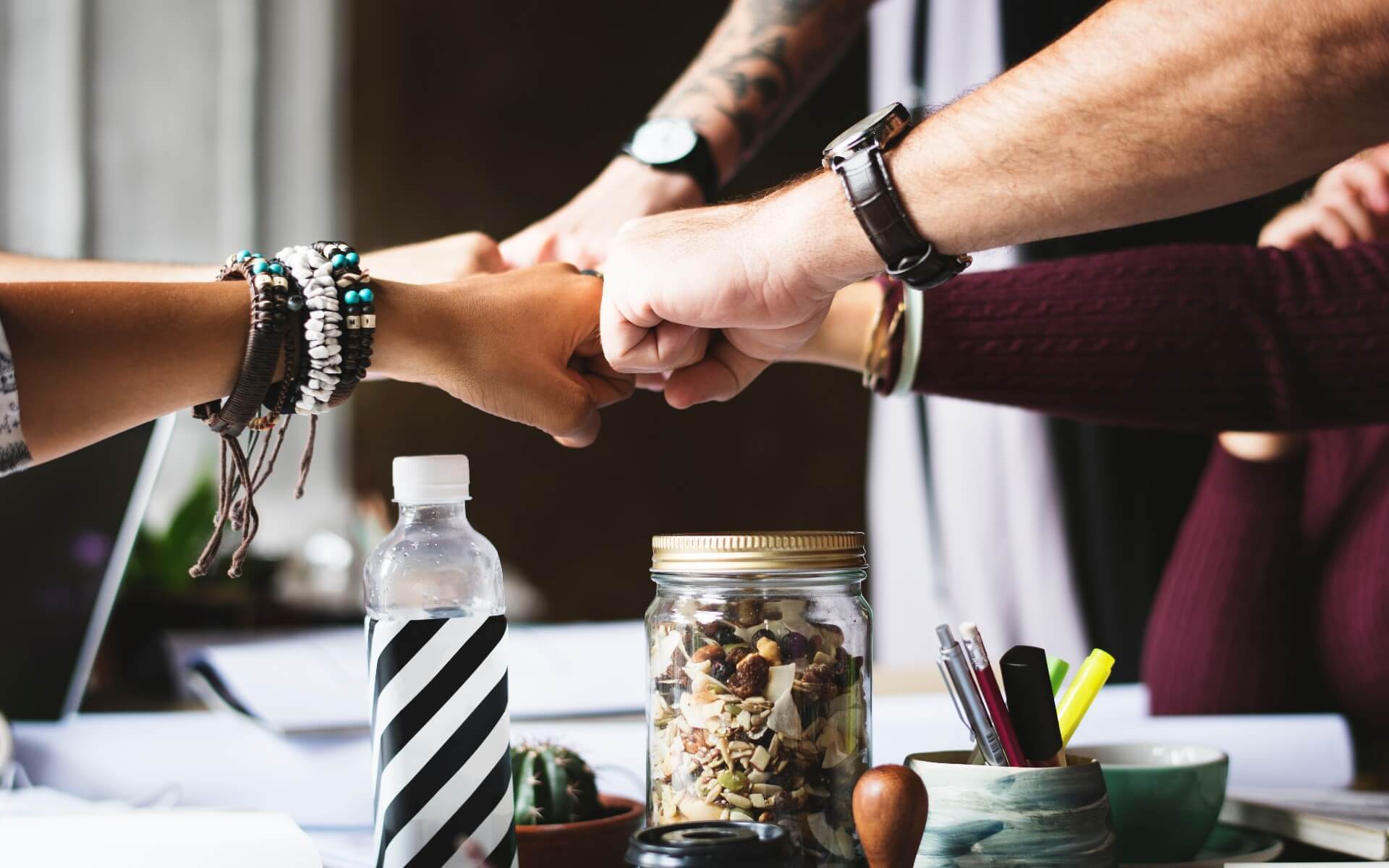 Getting Started Is Simple!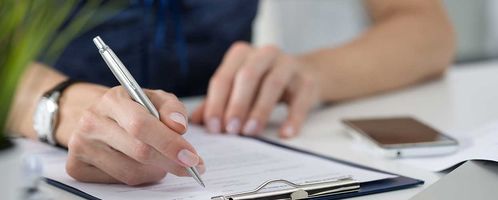 Fill Out The Form
Step #1
Get A Call From WASY HOMES
Step #2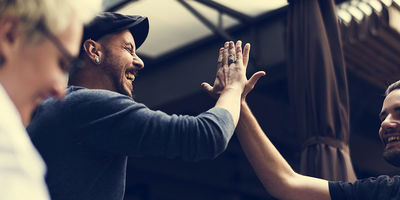 Start Getting Business
Step #3
A Little About Us
WASY HOMES is a premier Real Estate Investment & Solutions Company, whose goal is to help homeowners while improving the overall standard of living in a community.
We assist homeowners facing a multitude of various real estate problems, and we purchase multiple properties each month, with a focus on Residential Redevelopment to help revitalize communities.
Our success in assisting homeowners and communities is only possible with the help of the many other Real Estate Professionals that play a role in the transaction process, which includes our Insurance Agents.
*It's important to know that although WASY HOMES is not a Brokerage, we partner with high-quality agents in various locations, allowing us to assist retail buyers by getting them connected to an incredible agent.
Why We Love Insurance Agents
While there may be debate between some about the necessity of insurance on properties, here at WASY HOMES there is no question about it. Insurance on our properties is a necessity for us!
A large focus of our company involves rehabbing and renovating properties, which leaves plenty of opportunity for injury, damage, and other mistakes. All of those cost money and time to fix, and since it's a matter of "when" rather than "if", having insurance gives us peace of mind with our investments.
The advantages, protections, and chances of lowering risk tied to each property are more than worth the cost of it. We wouldn't have that protection and ease of mind without the help of our amazing Insurance Agents!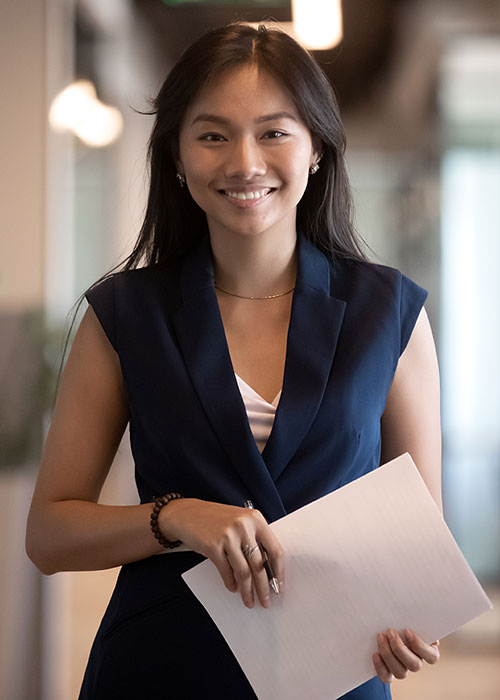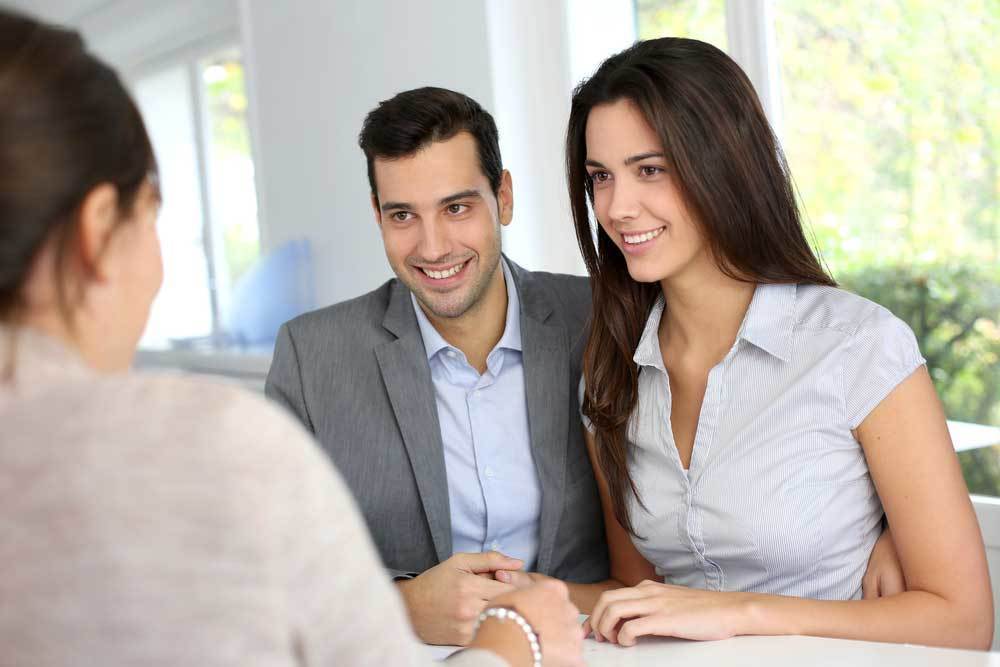 How We Like To Help Insurance Agents
The largest and most convenient benefit we provide for our Insurance Agents is our repeat business. As an investment company, we don't purchase just one property in a 5-to-7-year period. We buy multiple properties each month, and for each one we buy, we need insurance...and an amazing Insurance Agent to help us with that.
Since we also associate and are partnered with various other investors, real estate agents, and clients all throughout the U.S., we are connected with thousands of others who also need the services of an Insurance Agent at one point or another. Referring those people is another way we like to provide value to the Insurance Agents that go above and beyond to work with us in carrying out our mission.
How Insurance Agents Can Help Us
Your knowledge on different types of insurance policies and coverages provides incredible value. Here at WASY HOMES, we depend on your expertise to advise us on the proper coverages to have on our investment properties, depending on the situation.
Your guidance, as well as your advocacy for us when it comes to insurance matters, is how you as an Insurance Agent would be able to help us.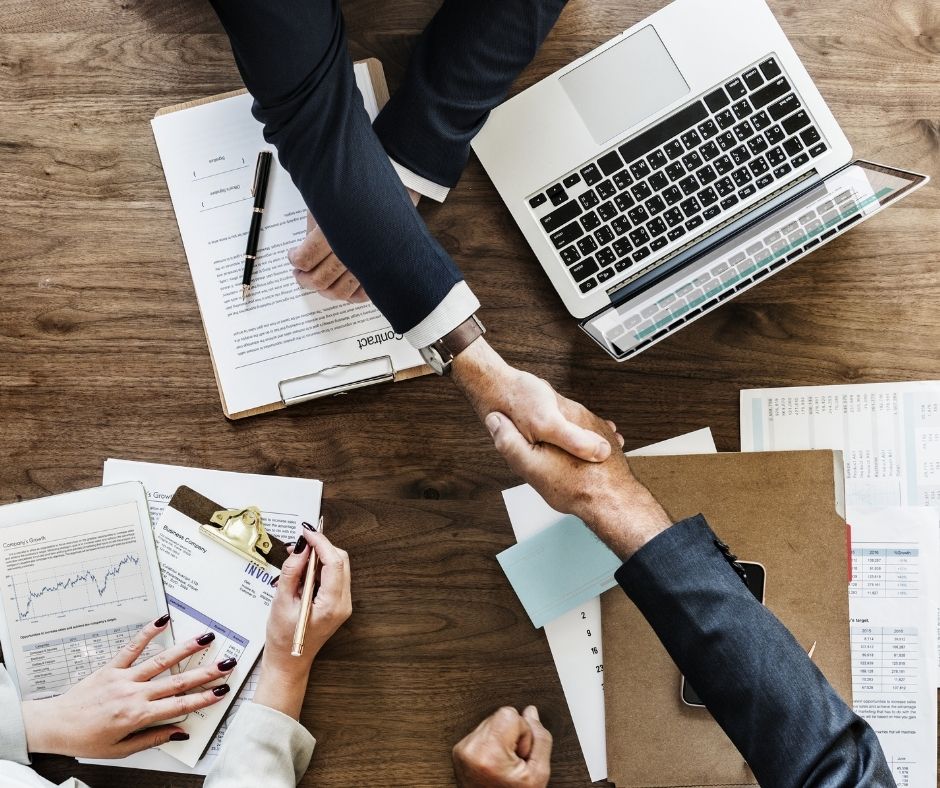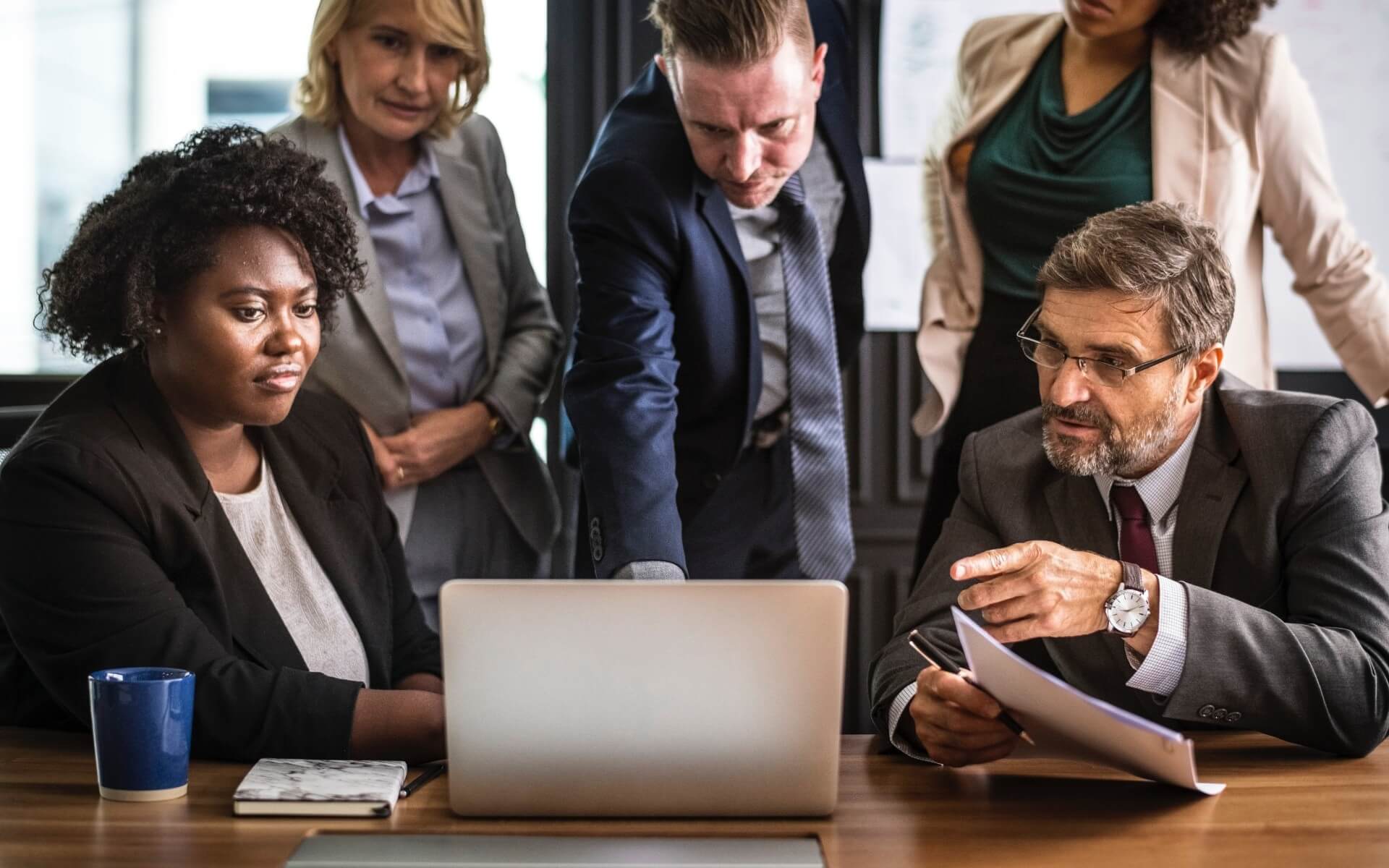 What We're Looking For In Insurance Agents
When working together, your professionalism and manner is a reflection of WASY HOMES to our clients and business partners when we refer them to you.
We WANT to provide and refer business to our Insurance Agents, and we appreciate the value they bring. At the same time, we hold our Insurance Agents to a high standard.
Some of the things we expect from our Insurance Agents include:
-Professionalism: We expect a high level of professionalism from our Insurance Agents that show people how "high-quality" you are.
-Great Bedside Manner: No one (including us) wants to work with a miserable person. We want to work with (and refer people to) someone who is friendly and welcoming.
-Promptness: We expect promptness is getting things completed for us. Quick action and responses help us move through our transactions quicker and more efficiently.
-Referrals: We are more than happy to refer business, and we would like the same in return. The Insurance Agents that refer clients to us definitely take priority, and we make it a focus to return the favor!
What To Do Next
If you're interested in working together, fill out the form, and someone from WASY HOMES will get in touch with you to chat about how we can help each other.
If you're curious to learn more, feel free to send us an email at [email protected], or call us directly at (661)-269-7311.