The Home Of Your Dreams Awaits
We're here to accompany you through the experience of getting the home of your dreams!
Or give us a call directly!

(661)-269-7311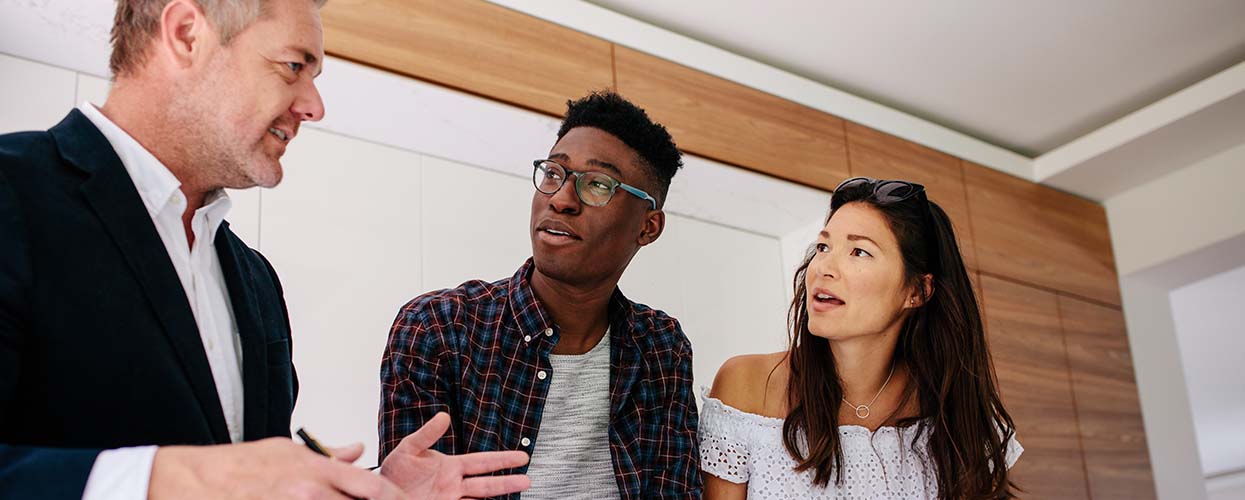 Let's Work Together!
Buying a home is a huge decision! Whether it's your first home, your dream home, or just another investment property, it's one of the largest investments you'll make. We understand how important it is and we partner with only the best professionals and Realtors to help you find the perfect property for your circumstances.
If you find yourself asking, "Where do I start?", you're in the right place!
Backed by knowledge of the market and a love of real estate, we will educate and guide you through the home buying process!
How The Process Works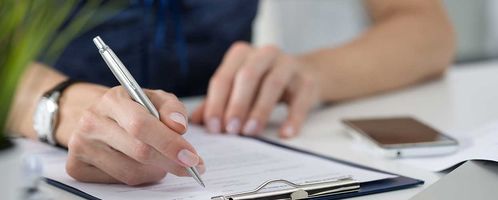 Get Pre-Qualified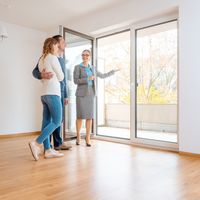 Start Looking At Homes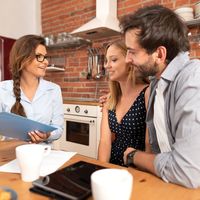 Submit An Offer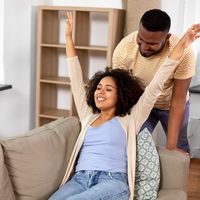 Enjoy Your New Home
Start The Process! Get Pre-Qualified!
Already Pre-Qualified?
Skip Straight To Looking At Homes
Set your own search criteria
Adjust your criteria and filters whenever you'd like
Set My Own Criteria
Talk to an expert
Have an expert look for homes for you based on your search criteria
Talk To An Expert