You Have Options!
We know you may be busy or may just have a specific preference on how you would like to move forward.
Whatever the reason, we want you to feel comfortable, so we've made it easy to work with us through multiple different platforms.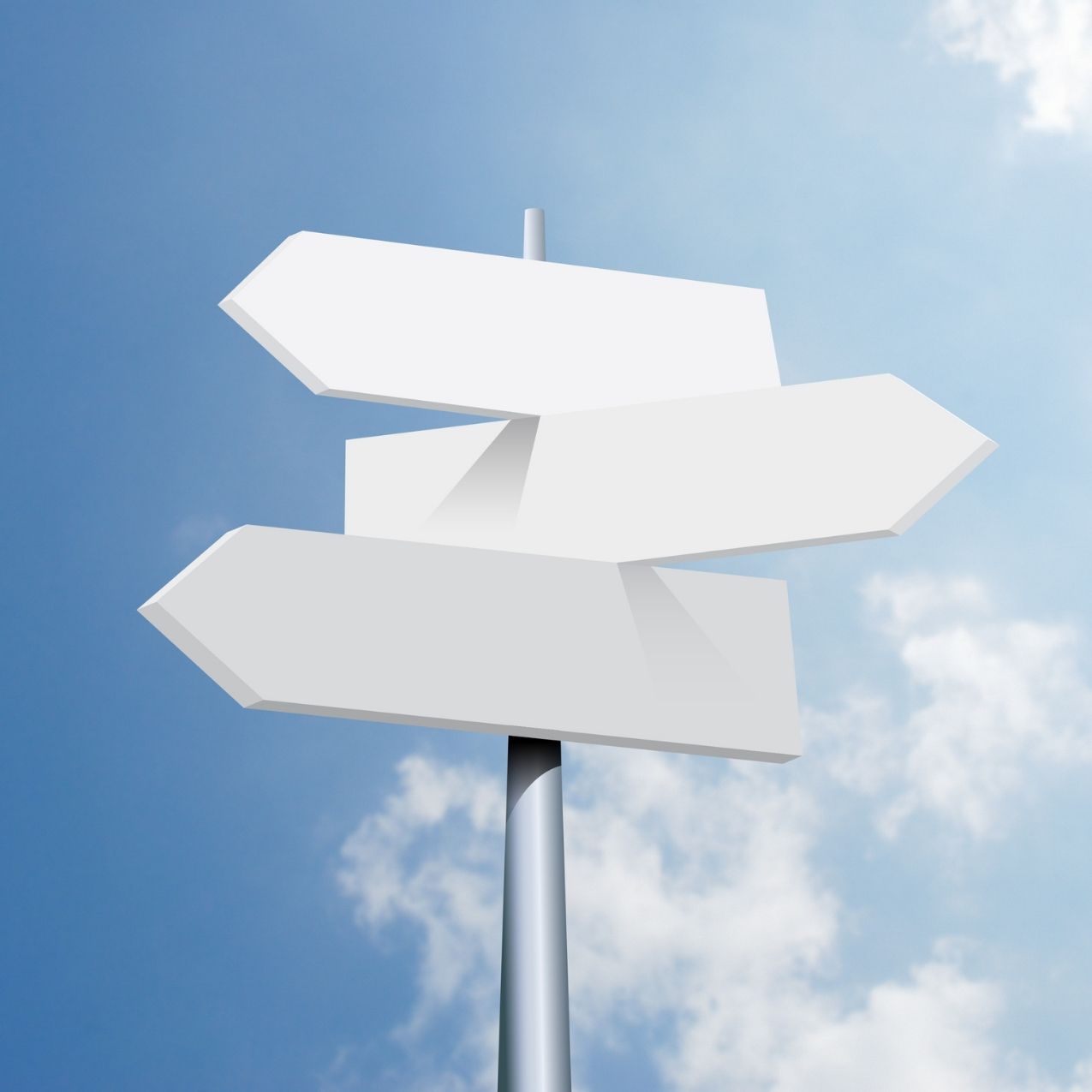 Option #1: Fill Out The Short Form
Option #2: Download, Fill Out, And Email Back The Information Sheet
We understand you may be too busy to have a chat with us. Or maybe you just don't feel like talking to anyone.
While we definitely suggest it to help us make the best of the situation, we can make adjustments.
If you prefer to go straight to filling out an information sheet and skipping the phone call to go straight to an offer.
Fill out the form below and we'll send you a quick email with the information sheet.
Fill out the form and send it back to us in an email with the subject line: "Information Sheet: Homeowner submission"
We'll do our research and set up an appointment to deliver our offer to you.
Option #3: Give Us A Call Directly!
Give us a call!
(661)-269-7311
(661)-690-8086
Let us know you're interested in discussing homeowner programs or getting an offer for your home.