Helping Homeowners Maintain Their Dreams
WASY HOMES
How
How We're Different
We are here to help with the sensitive and difficult situations that Realtors and most other people can't help out with. When you speak, we listen! In any relationship communication is key and we are always here to serve you. Get in contact with us at any time through text, phone or email. We are always eager to address and prioritize your goals; to search for the best opportunities. To us, you are more than just a client – you're a partner in the process.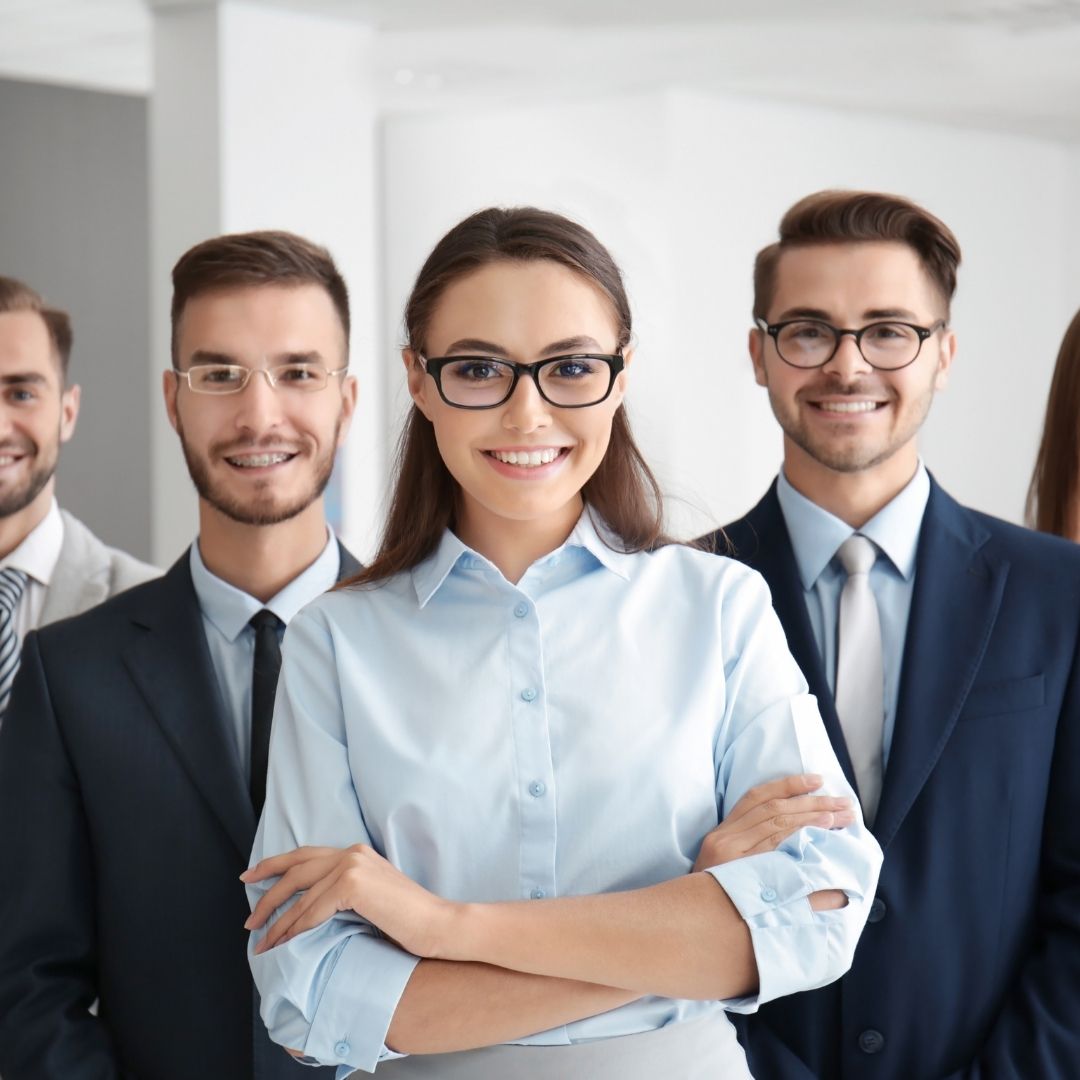 OUT
Out Of State Sellers
Selling a property out of state can be a stressful process, which is why we specialize in helping out-of-state homeowners. From taking pictures to re-keying the property, to coordinating with tenants, we make the process as stress-free as possible, so all you have to worry about is getting a check.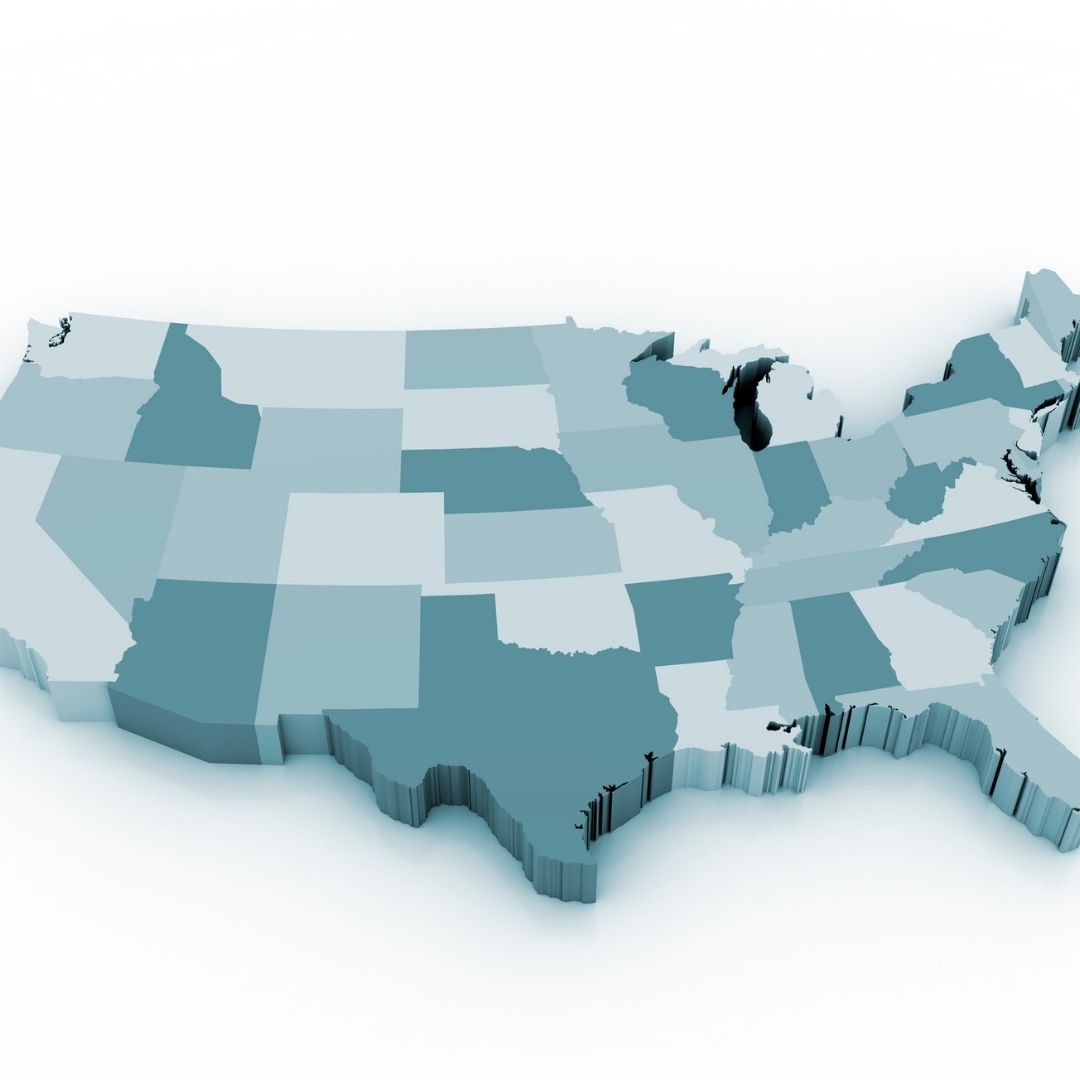 GOOD
Good & Bad Condition
The condition of your house does not need to be great or bad. If it's in terrible shape, no problem! We have buyers that will take the property as-is and pay cash. If it's in great condition, no problem! We also have buyers looking for amazing properties to move into. No matter the condition, we can help!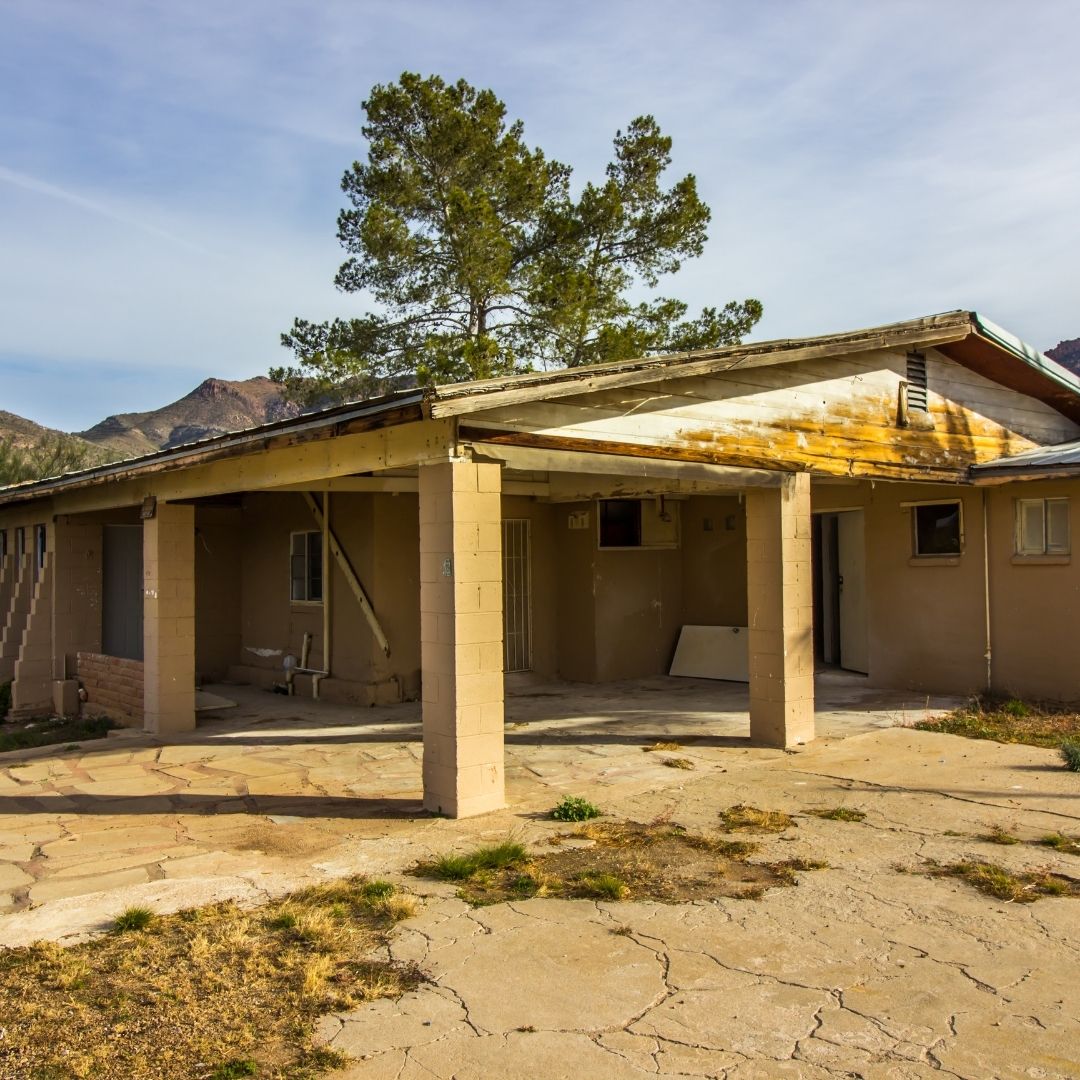 5
5-Day Escrow
By paying cash for your home, most of the home-buying process (including appraisal) that take so long can be bypassed, allowing us to close on your property in as little as 5 days!
Talk about a fast paycheck!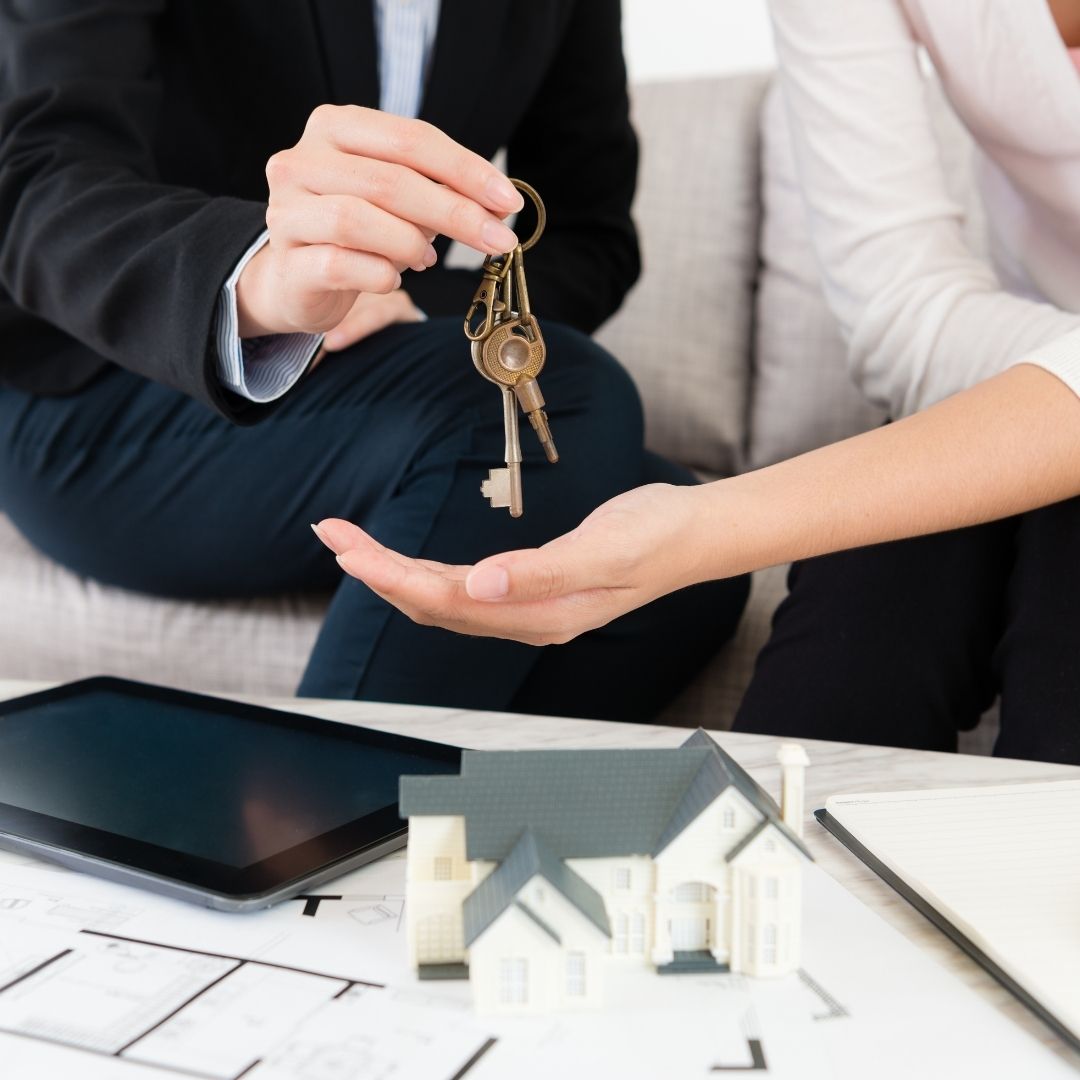 Services
Services That We Offer

Cash Purchase Program


Mortgage Takeover


0% Commissions When Selling


Foreclosure Avoidance


Tenant Leasing For Landlords

You pay 0% Commissions when you sell directly to us!
That's right! When you sell directly to us, you pay absolutely nothing in commissions. Through years of experience, as well as licensed agents in the company, we know the ins and outs of a real estate transaction and can guide you through the entire thing without charging you any commissions. That's $18,000 saved on the sale of a $300,000 house! $18,000 you get to pocket!
We will take over your mortgage payments for you!
We specialize in a number of solutions to help with real estate problems homeowners may come across. If the situation calls for it, we can even take over your mortgage payments for you. Sometimes that's exactly what's needed to avoid foreclosure, or some other real estate issues you may encounter.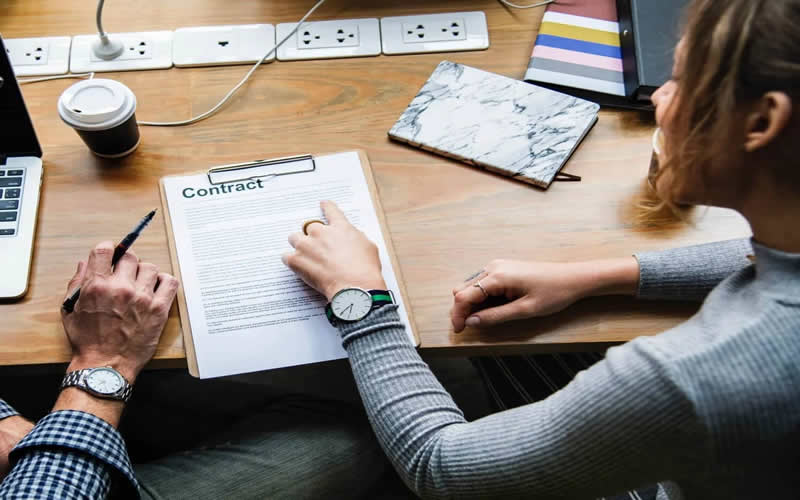 Our Listings
---
1,379

sqft lot

8,712

sqft

2,551

sqft lot

11,762

sqft

1,528

sqft lot

7,480

sqft

4,156

sqft lot

19,502

sqft

2,776

sqft lot

11,762

sqft

1,447

sqft lot

7,841

sqft

2,260

sqft lot

10,455

sqft

1,373

sqft lot

6,099

sqft

1,162

sqft lot

6,099

sqft
We don't need an appraisal to buy your home!
Because we are a cash buyer, we are not limited by the same restrictions that come with a traditional buyer getting a loan for a property. We don't need an appraisal to buy a property, which means if your property is worth less than what we offer you for it, you still get what we offer for it. Not to mention you don't have to wait weeks for an appraiser to make it out to the property.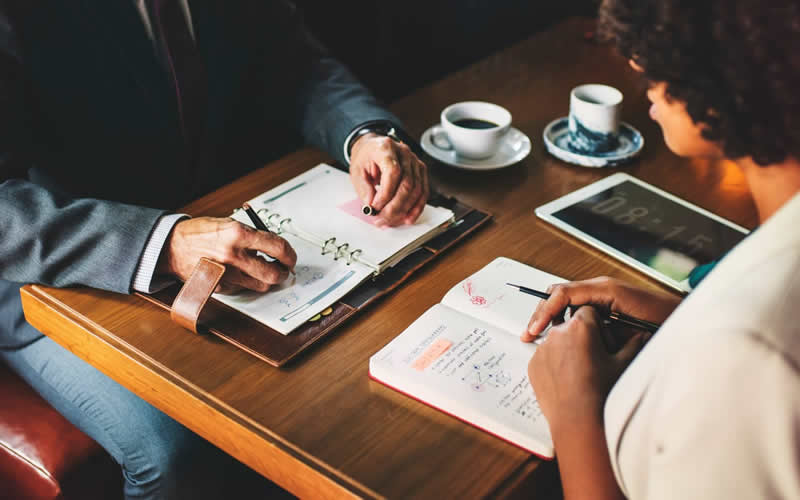 As Quick As A 5 Day Escrow
A benefit of a cash offer is that no one has to wait weeks for an appraisal and for a loan to be originated. We can close escrow as quickly as the escrow company itself can close, which can be in as little as 5 days! It's a great option for homeowners looking to move, pay off debt, or avoid foreclosure when time is short, and where a traditional sale would take too long.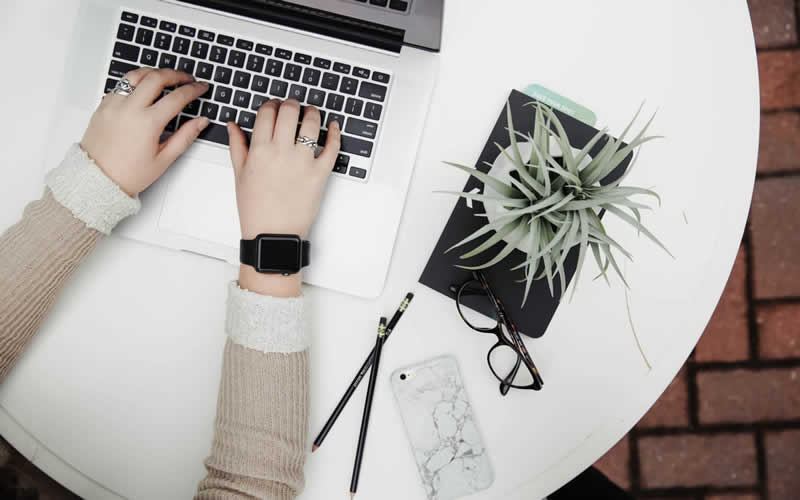 Know Someone Interested In Selling?
Submit A Property
If you have a property for sale you'd like us to take a look at, you can submit the property details here. We'll do our research and submit an offer.
Submit A Property Lead
Submit A Referral
Know someone interested in selling their property? Send us their info, let us help, and receive a $1,000 check. Or have them reach out to us directly.
Submit A Referral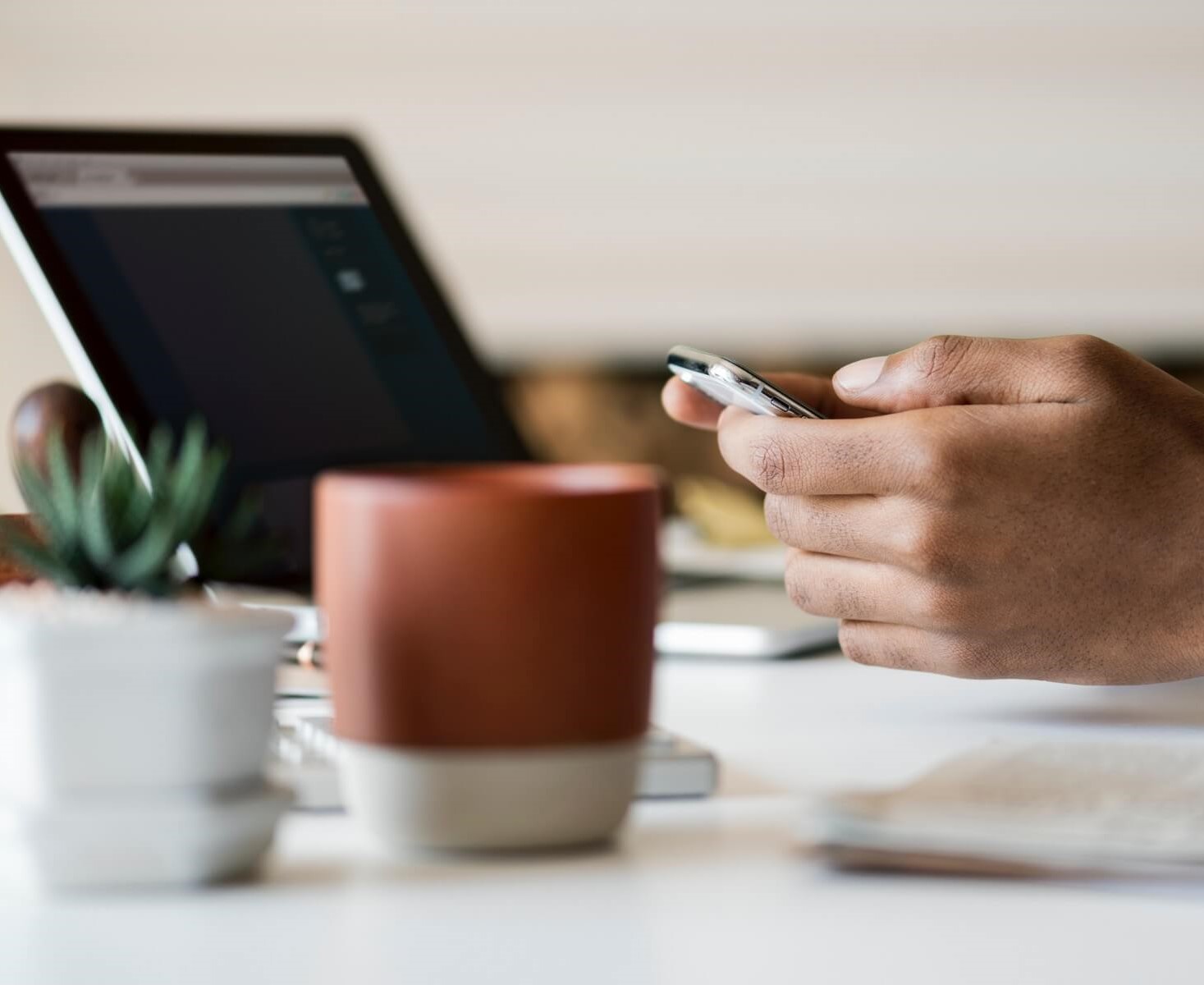 Get In Touch With Us
Let's schedule a short call and talk about what you're looking for.